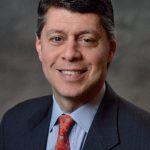 Paul Schatz, President, Heritage Capital
Watch The Reaction Not The News
I lost track of how many times in 32 years I have said, "it's not what the news is, but how markets react". On Wednesday the Federal Reserve concluded their two-day meeting. As I wrote about, the Fed did nothing and said nothing. Everything was as expected. That led to an initial reaction that Powell & Company were more hawkish, meaning more skewed towards tightening policy. Stocks sold off. Bonds sold off. Gold sold off. The dollar rallied.
One day later, the view was that Powell & Company were dovish, meaning they are less inclined to tighten policy. Stocks were bifurcated. Cyclical stocks were hammered. Technology jumped. Bonds soared. Gold fell. The dollar rallied.
Don't worry about the news. Watch the reaction which isn't usually this schizophrenic. This is an outlier, but let's still watch the reaction. So far it's clear that the dollar has benefited the most and gold has been hurt the most on a relative basis. That trade should reverse on Friday, if only for a day or two.
Let's keep an eye on how the various markets behave on Friday and into next week. Thursday had the feel of a massive reallocation. Friday is a huge quarterly derivatives expiration. Stocks are in a very weak seasonal period. Lots of crosscurrents here.
Our index portfolios strongly transitioned to large cap and growth. Our sector strategy has held firm in banks, energy and materials which were hit hard on Wednesday and Thursday. It also owns healthcare and mega cap tech.
The bull market isn't over, so no one needs to ask that question. The period of digestion continues, something I have discussed many times. It's okay. More new highs should follow.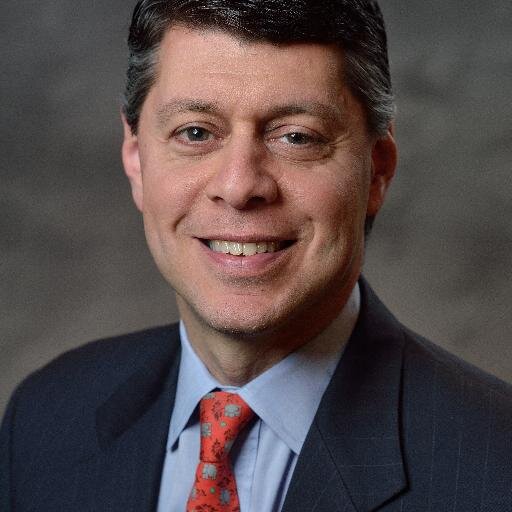 Author:
Paul Schatz, President, Heritage Capital