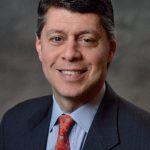 Paul Schatz, President, Heritage Capital
Weak Close to 2017 Indicates Bounce to Begin 2018
Back to work. Lots going on. Many crosscurrents. I hope you had a safe and enjoyable New Year's celebration. I am still thawing out from so many days in Vermont without seeing the thermometer get above 0. The stock market begins the new week, month, quarter and year with a rather disappointing close to 2017. It has been something on my radar screen for a few weeks as recent history has not been kind to the bulls over the last five days of the year. The S&P 500 needs to gain 11 points over the next two sessions to avoid triggering a failure in the Santa Claus Rally which I wrote about HERE.
Favoring the bulls on Tuesday is a trend which is active because the last day of the month closed lower, but the month was still higher. It has a high degree of accuracy. Additionally, the last week of the year was down in an otherwise up month and year which puts the market in a position to bounce to begin the New Year. During this bounce, the NASDAQ 100 is the odds on favorite index to lead higher.
Working against the bulls is that all five major stock market indices put in somewhat ugly reversal days, meaning they began the day at their highs in positive territory, but ended it at the lows in negative territory. All four key sectors followed suit to the negative.
High yield bonds bucked the trend to finish higher although they have been lagging and under pressure for the past two months. Crude oil, gold and other commodities also continued their uptrends and it will be interesting to see if they can hold ground. Finally, the Euro is at a crossroad and the currency may hold the key to what we see in equities over the coming few weeks.
Lots going on. More than any other time of the year.
If you would like to be notified by email when a new post is made here, please sign up HERE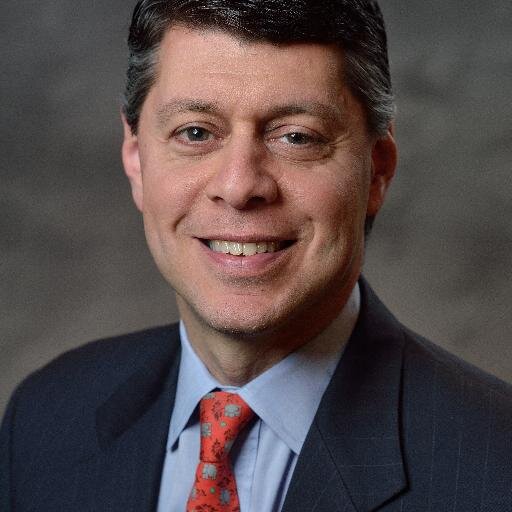 Author:
Paul Schatz, President, Heritage Capital