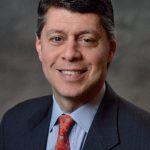 Paul Schatz, President, Heritage Capital
Weak Week Clouds Short-Term Picture
Welcome to the single weakest week of the year, at least that's what history suggests over the past 30 years or so. The five days after September options expiration have not been kind to the stock market overall. I should have done a little more digging to see how stocks behaved when they were already in uptrends heading into this week. Usually, September is much weaker when it begins with weakness, as I wrote about in The Myth of September's Gloom.
When I look at price action in the Dow, S&P 500 and NASDAQ 100, the bulls have had a hard time on two separate occasions this month. You can see this on the chart below where I drew the arrow in the upper right corner. Closing above that area should push the indices to all-time highs right away which is not saying much. Conversely, that medium blue line is a downside target for any pullback.
Regardless of how the short-term shakes out, I think stocks are still moving substantially higher next quarter. Dow 28,000 should be a layup.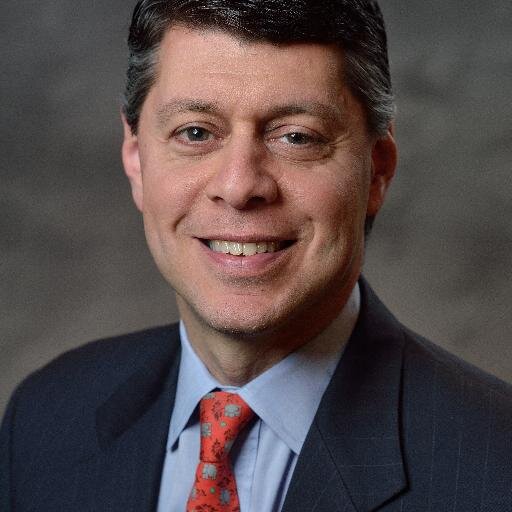 Author:
Paul Schatz, President, Heritage Capital