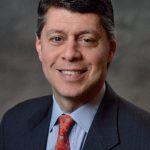 Paul Schatz, President, Heritage Capital
Wednesday a Key Day – Extreme Bearish Sentiment
The markets returned from the holiday weekend with an absence of sellers. The bulls had a big day although not as strong as price indicated. By that, I mean the number of stocks going up on the day and the volume associated with those stocks was not as powerful as price said it should be. Yes; I could be nitpicking, but after such a significant decline I want to see more progress.
Interestingly, I read a thread on Twitter about the increase in the number of 2% up days this year and how they often lead to stocks quickly going down the very next day in 2022 which would be more symptomatic of a bear market. Well, on Tuesday stocks jumped 2%+. That would indicate a down Wednesday which happened about 80% of the time. I am most interested in what happens if stocks bucked that trend and closed up. The few instances I found all led to more upside and immediately. So, Wednesday is a key day for the very short-term.
Here is something you don't see very often. Bank of America's Bull & Bear Indicator showed the maximum amount of bearishness last week. That's on par with the COVD Crash and the Great Financial Crisis. As you know, this indicator is best used in a contrarian fashion, meaning to go opposite the masses. When "everyone" is bearish, as the theory goes, who is left to sell?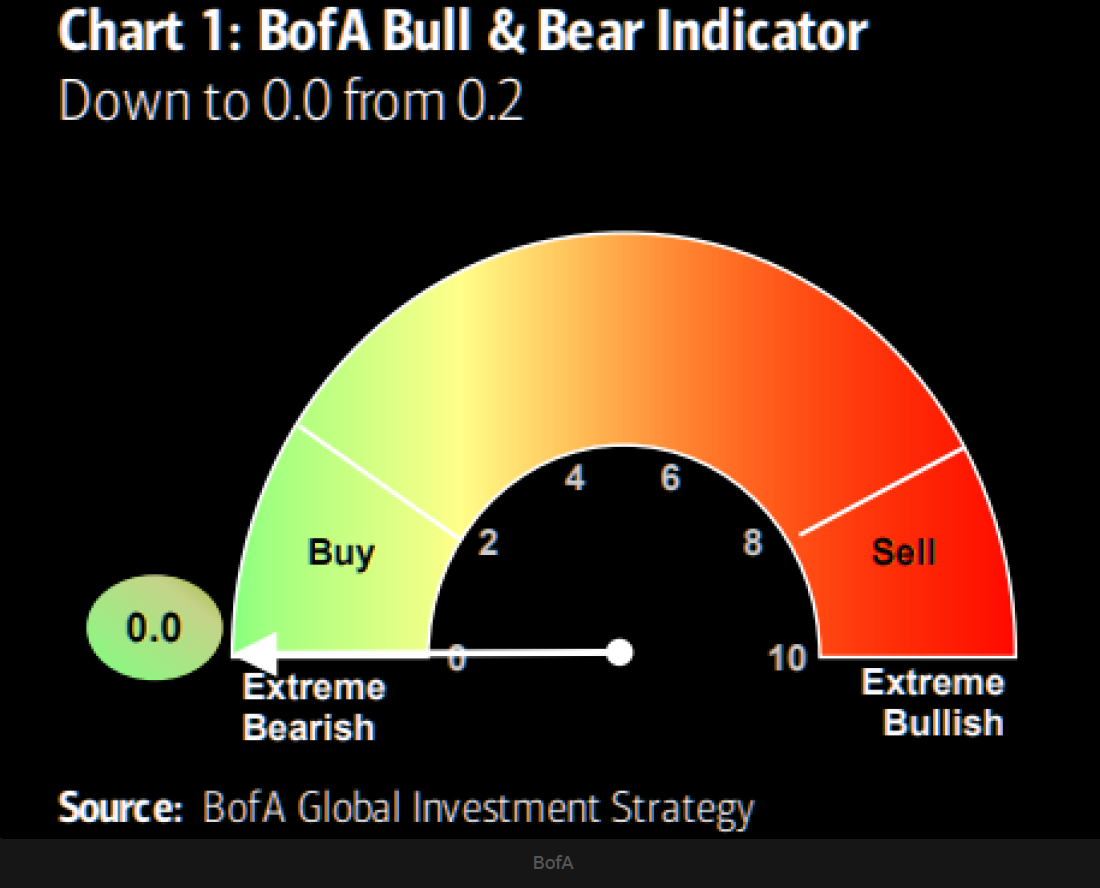 On Tuesday we bought FUTY.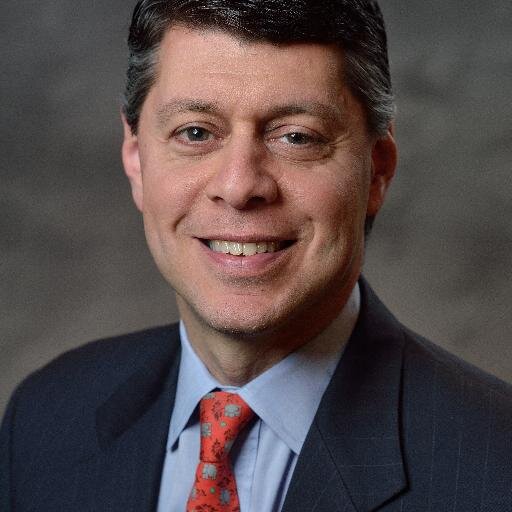 Author:
Paul Schatz, President, Heritage Capital