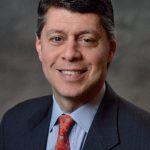 Paul Schatz, President, Heritage Capital
What Happened to the "Easy" Week?!?!
I hope you had a meaningful and terrific Thanksgiving! I cannot believe the amount of food I consumed although without the traditional bottles of wine, I guess there was a lot more room. Having been out of town since last Thursday, I am looking forward to getting home today, seeing my pets and sleeping in my own bed.
This week was supposed to see a mild drift higher, especially after Monday. You know, it was one of those "easy" weeks where you sit back, do nothing and watch your portfolio rise. Stocks "always" rise during Thanksgiving week. It's those strong seasonal tailwinds. Well, someone forgot to inform the bears who have been out in force selling the entire week with the exception of Wednesday morning. I know I didn't expect to see this kind of damage this week. I thought the bears would stay at bay and allow a little holiday rally before the possible resumption and completion of the correction next week or the week after. I hate being caught off guard.
Today is one of those half days for the stock market. We sometimes get them around July 4th and Christmas. The industry wants to be closed but the powers that be on the exchanges don't want to lose coveted business to Europe. Hence the half day. It's also a day where liquidity is very light, making it much easier to push stocks around. The day after Thanksgiving is also typically one of those "easy" days where stocks "always" rise. That doesn't appear to be the case today, at least at the open, as the market looks to open down roughly 3/4%. With so many investors taking the day off, I wouldn't be shocked if the bears exhaust themselves early in the day and the bulls can move stocks from there.
China was bludgeoned yet again last night over the ongoing tariff war. This is one giant game of chicken between Trump and Jinping with both countries losing, but China more so than the U.S., so far. There is no way the Chinese are going to stand idly by and watch their stock market fall 50% without taking action, either by coming to an agreement or retaliating in the currency market and/or geopolitical arena.
Don't forget the chart below which I keep posting. Yes. I am still looking for Dow 27,000 sooner than later. The pink line is the only scenario I am considering right now, which I know can be a dangerous assumption. I am sure I will be able to add another over the coming weeks unless stocks just collapse from here which would render my scenario as embarrassingly wrong.
One closing comment of interest which I will expand on next week when I am back in the office. For all the blame and publicity, long-term interest rates are now making 9 week lows. CLEARLY, that's not what's bothering stocks.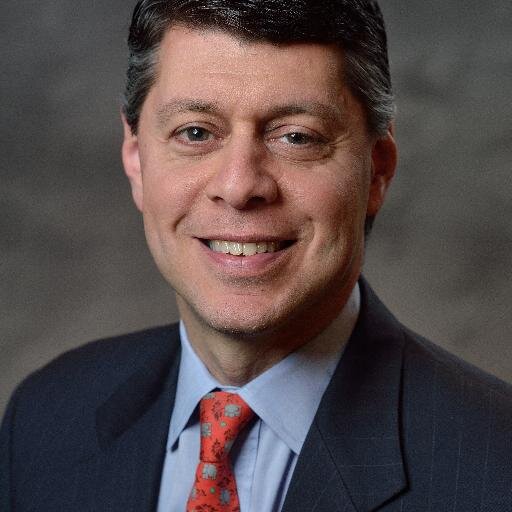 Author:
Paul Schatz, President, Heritage Capital