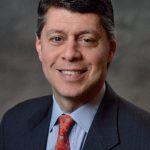 Paul Schatz, President, Heritage Capital
What Would Ray Dalio Say Now?
All I heard Friday was how "surprised" everyone was with the magnitude of the rally. If people were paying attention, it was anything but a shock. I spoke about the internal or momentum low being hammered in the very day it happened and regardless of what it would lead to, stocks had to rally first. And rally they have!
Friday's activity saw the second 90% up day in volume over a one week span. Historically, that has been very bullish, even during bear markets. Bears should not discount that buying thrust just yet. All I heard as stocks were bottoming was that everyone should "sell the rally". Well, my bearish friends; you got that opportunity but you have been noticeably quiet of late.
The bulls put in one heck of a show late last week in the face of weaker than expected economic news. Heading in to the new week, the bears really need to step up early and make some noise. The longer the bulls can hang on and keep the major indices from giving back Friday's gain, the more likely we will see another strong move higher. Pausing to digest is fine and expected, but not much more, 1900 ish on the S&P 500.
After a low, the most beaten down tend to rally the hardest before real leadership emerges. From a chart and trend point of view, staples and utilities appear to be the healthiest and that's not exactly the type of leaders we want to see. That reminds me of 2000. But it's still early.
Treasury bonds also partied with stocks, something we haven't seen in a while coming out of a bottom. Famed hedge fund investor, Ray Dalio from Bridgewater, who is often dour, commented that with stocks and bonds both declining, that looks depressionary. I wonder if that means explosive expansion with stocks and bonds both rallying lately?!?!
If you would like to be notified by email when a new post is made here, please sign up HERE.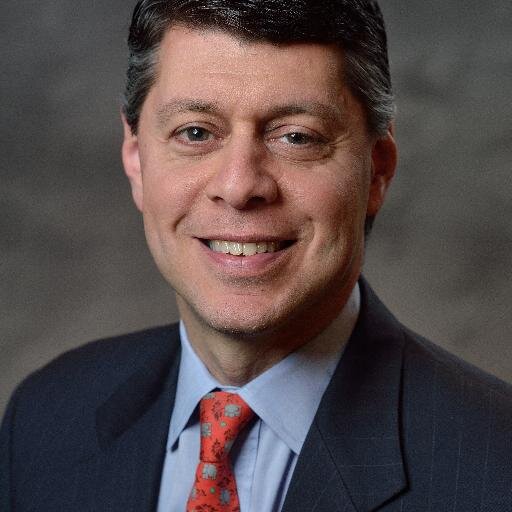 Author:
Paul Schatz, President, Heritage Capital