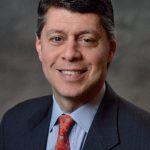 Paul Schatz, President, Heritage Capital
When Markets Don't Accommodate You Pivot Quickly
Friday was a large options expiration, a day when exaggerated moves can be seen, especially when what is supposed to happen doesn't. The stock market had another strong day on Friday after two down days. In the best of bull markets a two-day decline is a universal time to buy. However, I am not saying this is one of those times, just that it's something to keep in mind. And I wanted to share some super short-term thoughts from Friday to give you an idea of how I sometimes execute when a preferred scenario doesn't go my way.
In three of our 18 strategies I came into the day with partial hedges on, meaning we owned positions that would go up when the stock market goes down. We put these on over different points recently because our exposure was very high. Our model indicated the hedges should be removed and I looked to take off the hedges on a move below Thursday's low. Below you can see the 5 minute chart of the S&P 500 from Wednesday through Friday. Stocks opened higher on Friday and immediately gave back all the gains in the first 10 minutes. So right then and there, I was looking for more on the downside.
When lower prices did not materialize quickly, knowing it was expiration day, I wanted to quickly remove my hedges and add to my long positions.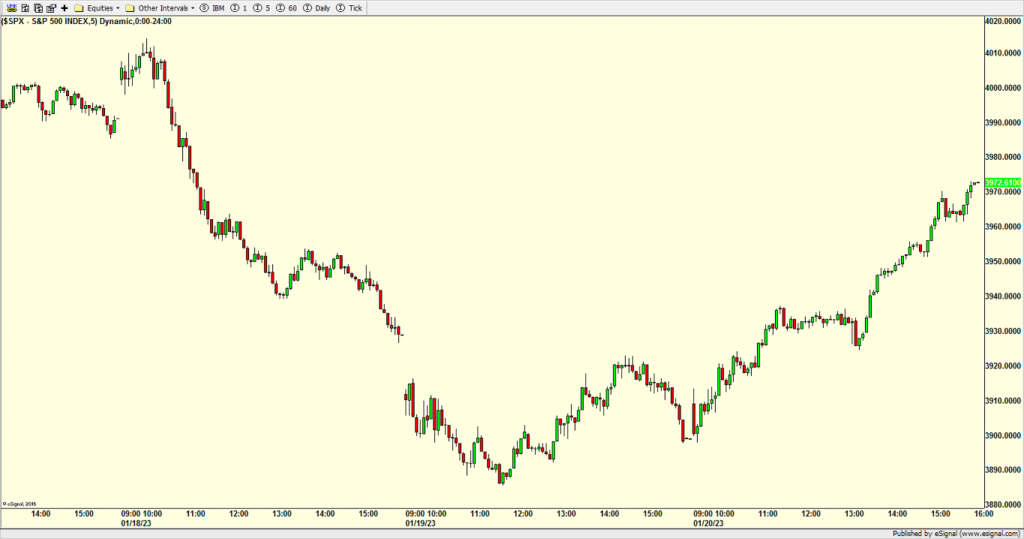 As you can see from the transactions posted below, not only did we remove our hedges which were SPXU and SARK, but we significantly added exposure and did some upgrading of holdings, almost all right out of the gate.
My point in sharing this is that folks often ask for examples of things that go right and wrong and what my thought process is. I came into Friday with the task of selling out our hedges. That was happening regardless because the model said so. I "thought" stocks may trade lower early on, but when that didn't happen, I quickly pivoted. I didn't sit there and hope and pray I would be right. Of course, when I acted so quickly, the risk was that stocks fell later in the day, something I did not think would happen because of the expiration of options.
As always, I am happy to answer questions or discuss further.
On Thursday we bought EWW, FREL and more levered NDX. We sold PGJ and some TLT. On Friday we bought IWF, XOP, KBE, DUSL, more JNK, more FREL, more SPYD, more SIX and more TMUS. We sold SPXU, SARK, IEO and ENPH.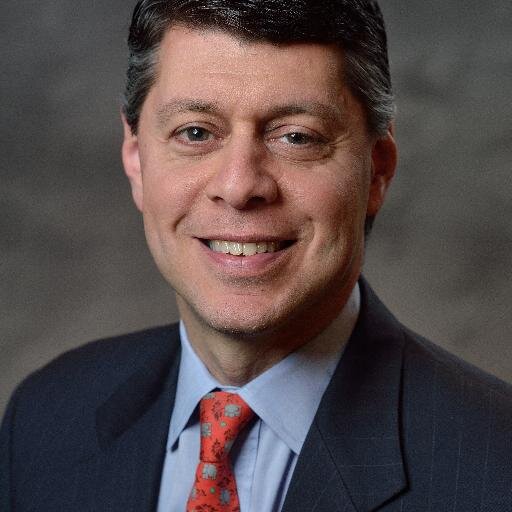 Author:
Paul Schatz, President, Heritage Capital