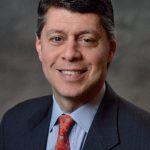 Paul Schatz, President, Heritage Capital
When the Ducks Quack, Wall Street Feeds Them
For the past week or so I have been writing about a mild seasonal soft patch that usually occurs right about now. It's the post-Thanksgiving to mid-December period of digestion where we typically see the rally moderate, flatten out and then mildly pull back. All the signs were there that the peak was on Wednesday morning. Should the major indices immediately recover and find new highs, my thesis will be wrong. Otherwise, I will look for a low next week to coincide with the Santa Claus Rally gearing up.
Watching Wednesday's action, you can see how quickly the momentum snowball can get rolling downhill after such an epic rise. Frankly, I wouldn't mind seeing some more downside to strike some fear in the hearts of these rally late comers. While the foundation of the stock market remains very solid, sentiment is in one of those rare territories like late last year, January 2018 and even the Dotcom Bubble. It is greedy and euphoric. The performance bragging on Twitter is epic. Everyone is a genius and no one credits the bull market. It definitely worries me because it puts the market at risk of a sudden, swift and sharp downdraft at any time although given the calendar, that drop is supposed to wait until Q1. And no, I do not believe the market is at all focused on any stimulus coming out of Washington.
I was on Yahoo Finance on Wednesday speaking about the sentiment backdrop as it relates to two very high profile IPOs, AirBnB and DoorDash. To repeat what I said; I wouldn't touch them with Jeff Bezos' money. Longtime readers know my feelings on high profile IPOs and I am in the process of updating a very popular study on them which I will share shortly. In short, for every Google you can point out, I can offer you at least 10 Snaps, Squares, Alibabas, Facebook, Ubers, Lyfts, Yelps, etc. No thank you. With greed and euphoria abound, the ducks are quacking very loudly and Wall Street is feeding them!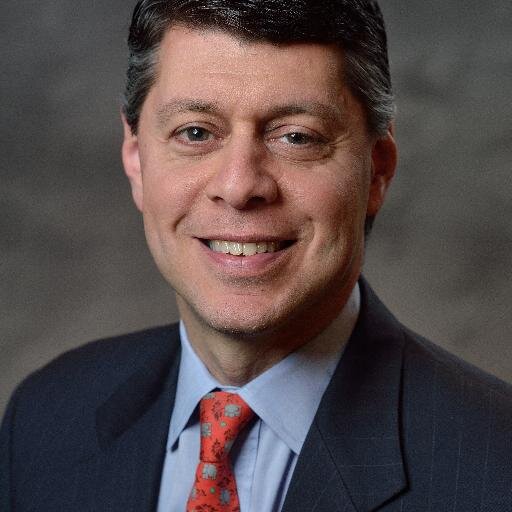 Author:
Paul Schatz, President, Heritage Capital