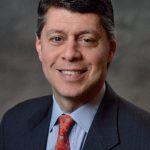 Paul Schatz, President, Heritage Capital
Who Knew?!?!
Thanks to everyone who tuned in for my BREXIT segment on FOX61 in CT yesterday. You view it HERE.
A few days post BREXIT and all seems well in the financial world. Listening to the business channels, everyone called the top and now everyone called the bottom. Isn't revisionist history wonderful! Until proven wrong, I will keep referring to the Playbook I first outlined last Friday for a clue as to where stocks go from here. So far so good. On Monday, I shared what history said about big down days on a Friday. They led to more selling of 1-3% on Monday before a possible reversal was seen on Tuesday or Wednesday. At the close on Monday, one of our stock market models gave a fresh indication to buy the major stock indices which frankly, came a little earlier than I thought.
Just like clockwork, the famed "Turnaround Tuesday" was like a layup as the bulls stepped up in a huge way, regaining most of what was lost on Monday. Just like that the market went from 90% of the volume on the downside to 90% on the upside. However, before we start to celebrate new highs, let's see if stocks can recoup their losses from last Friday, something I think they will have a tougher time doing right here. The odds favor this rally running out of steam first.
Over the intermediate-term, not a single thing has changed from my positive and bullish point of view. Stocks should head higher to a some type of Q3 peak.
Things to note.
While bonds melted up on Friday and Monday as stocks fell hard, bonds still managed to rally on Tuesday. Semis have been hit very hard and need some time to regain leadership as their previous rally suggested. Banks and materials look crummy. The same defensive groups, utilities, staples, REITs and telecom remain strong as does the precious metals sector.
If you would like to be notified by email when a new post is made here, please sign up HERE.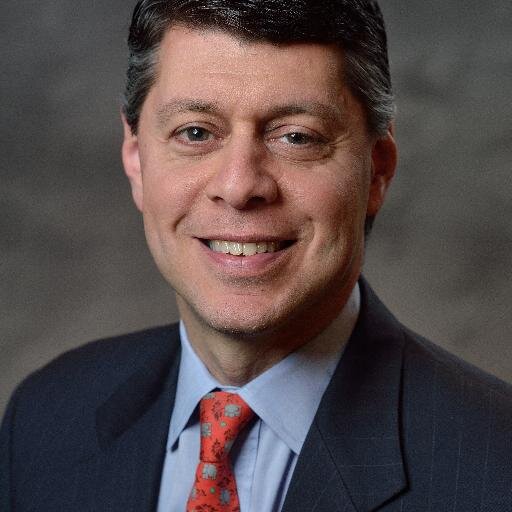 Author:
Paul Schatz, President, Heritage Capital