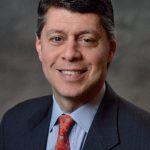 Paul Schatz, President, Heritage Capital
Who Turned the Lights Out… Again
 Yesterday, I wanted to see what leadership emerged after Wednesday's big surge and more importantly, I wanted definite confirmation from the plan vanilla high yield (junk) bond mutual funds that the canary wasn't dying. That was before the open.
I have to say that the depth and tenaciousness of Thursday's decline definitely caught me off guard. While giving back 25% or even 50% of the big rally would not have out of the ordinary, losing all of it certainly was. It reminded me of January 2008 as stocks were groping for their first low of the year.
The anticipated up day in plain vanilla high yield bond funded ended up as a moderately lower day in the end. That is not good. It says that liquidity is leaving the market and shows concern that the economy may not be as stable and strong as the jobs report indicated. At this point, high yield bonds look like they want to continue lower as water finds its own level. The positive from my selfish perspective is that there should be a very solid buying opportunity over the coming month for a good trade into the New Year. I can't believe I just typed "New Year." Wow, did this year fly by!
Looking at the stock market, earlier this week I wrote that there was a 15% chance of a 8-11% correction taking the Dow below 16,000. That scenario certainly looks like it's shaping up. With the August lows in the S&P 400 and Russell 2000 long breached, the S&P 500, Dow and Nasdaq 100 should not be too far behind.
Given the depth of the pullback, a scenario should unfold where stocks see some capitulatory selling next week or soon thereafter followed by a feeble rally and final decline into the ultimate bottom. I will discuss more if and when this unfolds. For now, it's probably too late to sell and too early to buy. Patience is the virtue.
Have a safe and enjoyable weekend, especially if it's a long one for you! I would be surprised if the media doesn't start talking correction, crash, etc. with possible Blue Monday.
If you would like to be notified by email when a new post is made here, please sign up, HERE.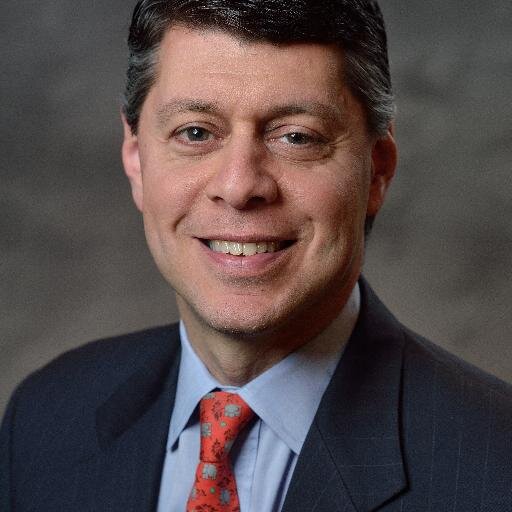 Author:
Paul Schatz, President, Heritage Capital