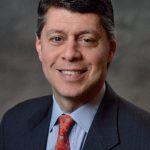 Paul Schatz, President, Heritage Capital
Will Santa Claus Call to Broad & Wall?
Yale Hirsch of Stock Trader's Almanac fame (and a perennial must own book now written by his son Jeff) coined the phrase, "If Santa Claus fails to call, bears may come to Broad & Wall". Research showed that if the last five trading days of the year and first two trading days of the New Year (Santa Claus rally) did not show a positive return, a bear market or significant correction was likely during the coming year.
Bears love to point out that Santa did not call in 1999 nor 2007 when two devastating bear markets were about to unfold. However, Santa also did not call in 1990, 1992, 1993 and 2004, yet no bear market or major correction ensued the following year. Santa also did not come in 2014, but I am guessing that the 15% summer decline married that up. In 2015, Santa was a no show and stocks were in in the midst of a 15% correction which bottomed on January 20.
Conversely, Santa called in 2010, but stocks saw a 20% decline in 2011. Santa came in 2000 and 2001, however 2001 and 2002 were awful bear market years. 1997 saw a big Santa Claus rally, yet 1998 had a 20% correction. The same can be said about 1989 and 1986.
In the end, Santa Claus usually calls, which you would expect as down markets only occur roughly one third of the time. Over the past 46 years, the Santa Claus rally has been seen 74% of the time. Since 1990, it's just under 70% and 75% since 2000. Detractors, however, will say that he has been absent two straight years. New trend beginning or will 2016 revert back to the tried and true?!?!
If you would like to be notified by email when a new post is made here, please sign up HERE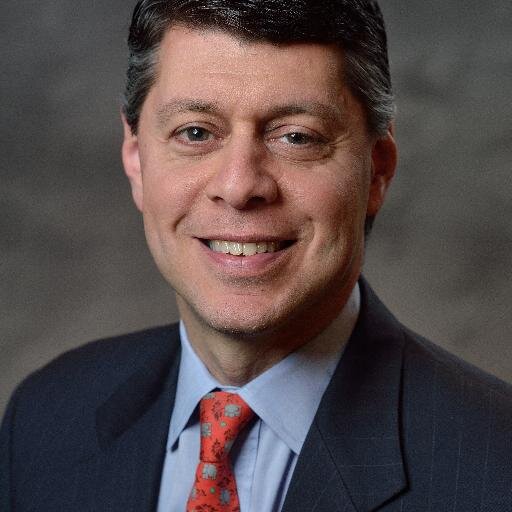 Author:
Paul Schatz, President, Heritage Capital