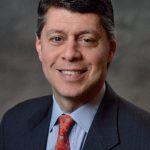 Paul Schatz, President, Heritage Capital
Will the Island Top Kill the Bull???
It's been a little longer in between updates as I was traveling in Florida for a board meeting as well as seeing some clients and visiting relatives. My 98 year old grandmother says "hello". I feel like I need a break from eating after so many fantastic meals not to mention great conversation all around. Also, there really hasn't been much to say. I like when the markets are calm and quiet when I am on the road. Makes life much easier.
For a a little over a week, I mentioned that a small pullback should be coming sooner than later. It wasn't that I thought would be tradeable, meaning deep enough to take action, but stocks were a little tired. While not a common topic here, but one I wrote about once this year, a chart pattern called an island top appeared on the Dow and S&P 500 earlier this week. It did not appear on the other major indices. This pattern forms when stocks gap up one morning and gap down the next morning, leaving white spaces where price action did not occur.
Below is a familiar chart from when I was talking about the coil every day. That worked out fairly well. Some people who read charts are all hot and bothered that the Island Top just ended the rally. As you can imagine, I don't agree.
What I think you can takeaway is perhaps that the Island Top paused the rally and a brief and shallow pullback is here. There isn't much else to glean at this point. Semis continue to lead. Energy is really stepping up and most other sectors are behaving really well. Junk bonds, my favorite canary in the coal mine are scoring new highs again. This all bodes well over the intermediate-term. About the only bothersome indicator is that smart money is loaded up for volatility to increase substantially after Labor Day.
If you would like to be notified by email when a new post is made here, please sign up HERE.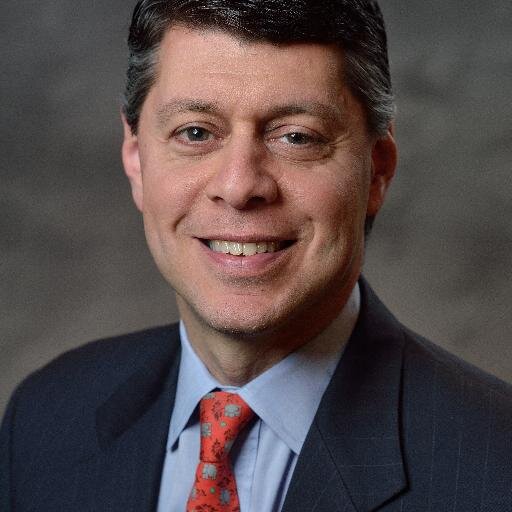 Author:
Paul Schatz, President, Heritage Capital