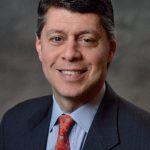 Paul Schatz, President, Heritage Capital
WOW!
That was not supposed to be the headline for this morning. After yesterday I figured the employment numbers would be grim, but stocks would rally again because let's face it; stocks have rallied on all bad news and pretty much all news. When the May employment report was released at 8:30am this morning, I thought it was a typo. I am sitting there watching it with an incredulous look on my face saying that it had to be wrong. How could the economy ADD 2.5 MILLION jobs when economists were expecting a loss of 7.5 million jobs. That's a 10 million delta!
Yes, I know. Economists are no better than weather forecasters. But how could they miss by such an unthinkable margin?
I read the report a number of times and I still don't get it. I literally cannot wait to see what the June number is four weeks from now and if the May number will be revised. This is crazy to the Nth degree to the good. When was the last time something this outrageously positive happened? I am still a little skeptical.
Stocks were already set to open 1% higher before the report. That number doubled by the open. Many investors were thinking that since the Dow Industrials closed right around its average price of the last 200 days, it would pause there. That's clearly not the case. 27,000 is up next. 3135 on the S&P 500 was supposed to be the last line of defense by the bears before new highs and the bulls are going to blow right passed that. The NASDAQ 100 which has been the strongest looking index before, during and after the bear market has now taken a back seat to the small and mid caps indices.
The NYSE A/D Line which measures participation should be at all-time highs today or early next week, something that I did not envision seeing until 2021. It seems like everything I have forecasting for 2021 has been so compressed that it's in the process of happening now. That's a bit of a head shaker for me.
For the past few years, most of the bond gurus had been talking about the coming massive crisis with trillions in investment grade (quality) bonds being forced into junk status. It was all but a certainty. Today, after the Fed's unprecedented intervention the generational downgrade is gone. Junk bonds could see all-time highs this summer.
"WOW!" is right!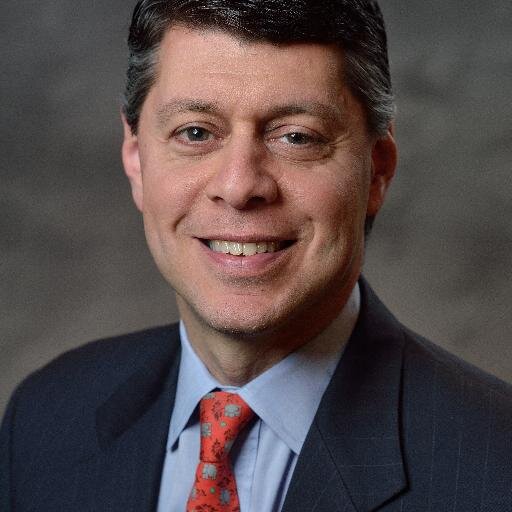 Author:
Paul Schatz, President, Heritage Capital