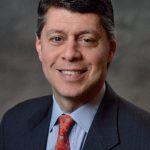 Paul Schatz, President, Heritage Capital
Yellen Dousing Dollar & Stocks
After a big day for the bulls on Tuesday that did not close above the levels I spoke about to cause a spurt, stocks reversed on Wednesday and it looks really ugly on a chart. Bears will point to similar reversals at the major peaks in 2000 and 2007, which is true, but these kinds of reversals also occur routinely throughout a bull market. In analyzing their predictive power, they certainly have led to some short-term weakness, but the longer the time horizon, the less effective they are.
With Janet Yellen renewing her warnings that the Fed will raise interest rates for the first time since 2006 on December 16, the stock market is looking a tiny bit tired. The odds favor a very mild 2-4% pullback to set the stage for Santa Claus to come calling. This is a good time to prune and make sure you love what you own.
I am sure there will be lots of talk about the enormous rally in the Euro (fall in the dollar). It became a very crowded trade, especially in the hedge fund space (sheep & lemmings) on a leveraged basis. I do not believe the dollar trade is over, not by a long shot. I still think the Euro is heading to all-time lows below 80 by 2018 and the Yen will drop by another 25-50%. This is a shake out to rid the trade of weak handed holders.
If you would like to be notified by email when a new post is made here, please sign up HERE.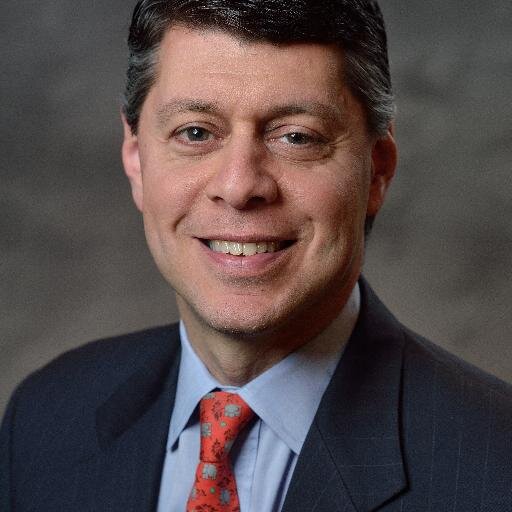 Author:
Paul Schatz, President, Heritage Capital