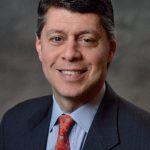 Paul Schatz, President, Heritage Capital
Yellen the Safe Pick – Brainard not Far Behind
Joe Biden et al leaked that Janet Yellen will become his Treasury chief. Lost in the celebration of her becoming the first female to do this is that she that Wall Street absolutely loves the pick. I suspect a whole more than the progressive wing of the Democrats. Yellen is a known quantity and least concerning about upsetting the apple cart. Let's not also forget that she should sail through a red or blue Senate for confirmation.
Biden knows her well from her tenure as chair of the Fed under Obama. Janet Yellen is the dove of all doves regarding monetary policy as we saw post-Bernanke and pre-Powell and clearly loves to print money. Additionally, given her vast insider ties, I think she will be very helpful in helping Congress pass another round of stimulus. Yellen is also a brilliant academic. And while she doesn't come with Mnuchin or Hank Paulson direct capital markets experience, I think her experience at the Fed and team around her make her a very capable and safe choice at Treasury.
I don't get shocked that much, but I have to say that if you told me Steve Mnuchin would last all the way to now under Donald Trump, I would have taken the other side of that bet in size. I lauded Mnuchin's selection and I think he has done a very strong job under truly unique circumstances, much like Paulson years before him. It's very populist to criticize and oppose high level choices from Wall Street, but let's face it. Whether you like it or nor, they have been among the most qualified and successful in government, especially from the Goldman Sachs pipeline.
On a separate note, Lael Brainard was supposedly "asked" to remain in her position at the Fed instead of being considered for Yellen's position. Recall that she all but openly politiced to become Hillary Clinton's Treasury chief during the 2016 campaign. Keeping Brainard as a Fed Governor certainly has the look and feel of someone who will be the top choice to succeed Jay Powell when his term expires in February 2022. If so, that will be another safe pick and Wall Street will love it.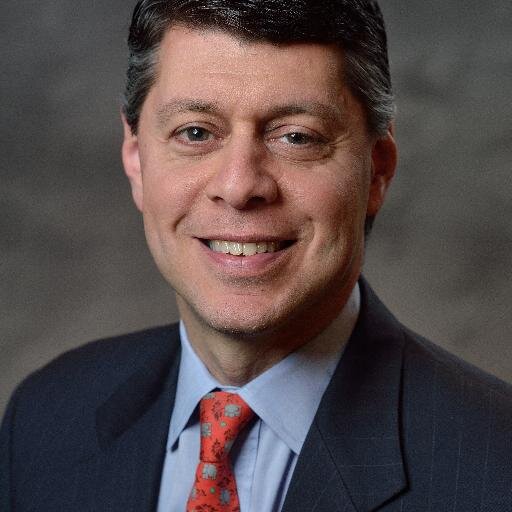 Author:
Paul Schatz, President, Heritage Capital