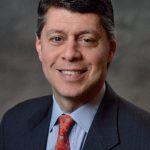 Paul Schatz, President, Heritage Capital
Yet ANOTHER Potential Low
For the second time in a week, stocks are trying to hammer out at least a trading low. Market action has not been good this whole quarter, but lately it has become so bad that it could be approaching washed out. February's decline isn't surprising given that down 5% months like we had in January typically lead to another lower month, but it has been on the ugly side for the bulls.
It now looks like the major indices have revisited or retested the internal or momentum low seen in January. Whether that's successful or not remains to be seen. Stocks need to close above their February highs to signal a stronger and longer lasting rally and those levels are a good 5% higher. I mentioned before that if the major indices retest their January bottom too soon (I was looking for March) it may not create a stable enough base for a good rally to develop. Think of this like standing in a windstorm. If you are feet are close together, your base is narrow and you will be more easily blown over. However, if you widen your stance, you have better support and will be able to stand firmer for longer. That's how the market operate after a decline. They a firm foundation.
On the sector front, I am not seeing "healthy" leadership from semis, banks and discretionary. Utilities and staples are leading with transports, materials and industrials in the early stages. That needs to change if any rally is going to last.
Bonds and gold have been the big beneficiaries of the decline in stocks and both have gone vertical of late in a supposed "flight to quality". That is debatable. Both look like they peaked on Thursday and should see some short-term weakness or digestion before heading higher if that's their ultimate path. Gold itself saw massive volume this week in what I see as a buying panic. Historically, that has spelled the end of the rally in most cases. However, if the gold bugs can fight off the bears and keep gold from declining over the next week or so, this could end up being one of the rare cases where strength begets strength. We'll see and for now, I am favoring the former until proven otherwise.
Along with bonds and gold, the Japanese Yen has also gone vertical in what must make the Bank of Japan central bankers apoplectic after they kind of, sort of went to negative interest rates. Crude oil is really trying to bottom here, but I would rather see it start to go up on bad news than just see these short-term spikes on rumors of OPEC productions cuts.
If you would like to be notified by email when a new post is made here, please sign up HERE.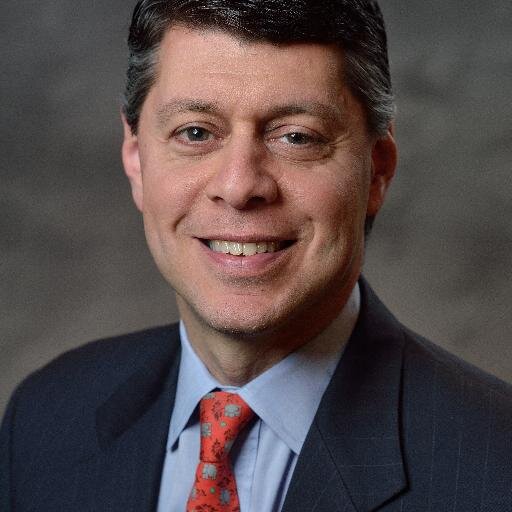 Author:
Paul Schatz, President, Heritage Capital