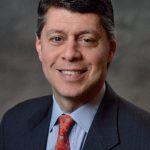 Paul Schatz, President, Heritage Capital
Young Bull Market Not the Rising Tide Lifting All Ships
I hope you had an enjoyable and peaceful July 4th holiday. Living in CT, it definitely lacked the "feel" of traditional July 4th weekends. No town fireworks. No big gatherings. Nothing special.
Last week was one for the bulls as they fought off early weakness and ran higher right to the June employment report which was another record setting shocker on the upside. I actually thought there would be some mildly lower revisions from that eye popper a month ago. 4.8 MILLION jobs were added in June on the heels of a revised higher 2.7 million in May. Of course, let's keep in mind that the economy last more than 20 million before that. It's all about perspective.
During the first part of the new bull market, stocks rallied on the worst of the worst news. That led me to wonder if investors would turn to selling the not so awful news, let along the truly remarkable news. So far since March 23, for the most part, both good and bad news have been buying opportunities regardless of where price has been. That is definitely a hallmark of new bull markets and look no further than Q2 2009 for that.
The stock market continues to be a tale of almost all stocks in one corner and a select few NASDAQ behemoths in the other. The Dow Industrials continue to behave poorly and lag the other major indices. The mid and small caps did really well through early June and the S&P 500 has been okay. The NASDAQ 100 has partied like it's 1999 again, something I still believe continues in the short-term, but cedes to the other indices later this quarter.
The Dow, S&P 400 and Russell 2000 are still dealing with the peak from that failed rally on June 16th while the S&P 500 is set to open above that level. Semis and discretionary are going to new highs this week while transports and especially banks, are mired in a slump. Again, a common theme since March has been the "haves" versus the "have nots", not exactly the pillar of health for a young bull market, but that's what we have to navigate.
I am still looking at the stock market as a trading range environment bound by the June highs and lows although today's open is going to be the second straight rip, roaring affair for the bulls. If stocks close in the upper half of their range today, I will not be surprised to see more upside this week.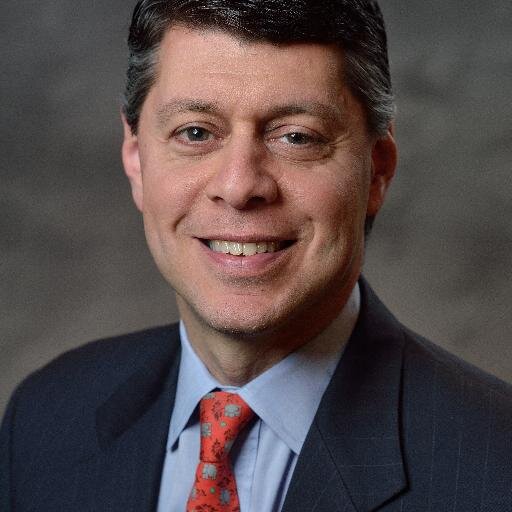 Author:
Paul Schatz, President, Heritage Capital