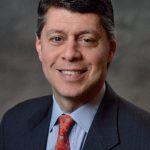 Paul Schatz, President, Heritage Capital
Battered, Bruised & Beaten Up
After that "thrilling" Super Bowl, the markets come back to work kind of like Peyton Manning, battered, bruised, beaten up and in need of some TLC. Unfortunately, any TLC seen in the stock market should only be temporary and lead to more selling and lower lows.
I am starting to see some constructive things, but the market isn't there yet. Downside targets are beginning to develop and the easiest one in the S&P 500 is the 1700 area, which represents a measured move as well as the widely watched 200 day moving average. That area falls nicely into what I forecasted to begin the year, a 5-10% pullback.
As Hannibal from the A-Team affectionately ended every episode with, "Don't you just love it when a plan comes together?!?!"
For now, keep your powder dry as we are and look forward to buying at much lower levels that the pundits predicted just one month ago!
Thanks to my friend and business colleague/partner Dave Moenning (stateofthemarkets.com) for the Peyton pic.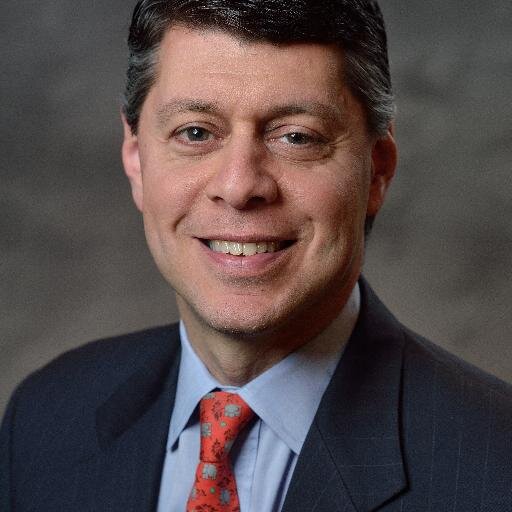 Author:
Paul Schatz, President, Heritage Capital