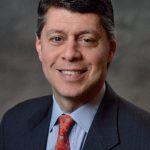 Paul Schatz, President, Heritage Capital
Bears Take a Breather
Here is the link to the segment I did on Fox Business the other day with Lori Rothman and Adam Shapiro. This pretty much spells out what I have written here regarding my thoughts on the market this quarter. Thanks to Adam and Lori for letting me articulate my forecast.
http://video.foxbusiness.com/v/3151668123001/ingredients-for-ending-a-bull-market/#sp=show-clips
Stock market action over the past two days gives a glimmer of hope to the bulls for a short-term rally. I do not believe the final bottom is in as I have mentioned before, but this is one of those times where the bears look a little tired and should let the bulls make a little noise. Some of the sentiment indicators are showing some excessive very short-term pessimism that could support a move, but given that I remain negative for more than a trading rally, holding above this week's lows are key to that scenario. If the major indices close below those levels, the bears should quickly attack and it could be ugly.
In a perfect world, which, seriously, when do I ever get; stocks would rally for a few days to a week and then rollover again to new lows. Those lows would see some panic, much more negative sentiment, but not as negative technical indicators than earlier this week. Then we would have the ingredients in place for a better rally. That all sounds really nice, but Mr. Market rarely gives us exactly what we want.
For now, if we do get a rally, I am keenly focused on the quality of the move. As I mentioned on Twitter yesterday, the biotech and transportation sectors look like they are worth a "poke" on the long side as long as they do not close below Wednesday's low.
Everyone is focused on tomorrow's monthly employment report after the disastrous one we had last month. My initial take is that this report will be decent and we will see upward revisions from last month. This report is so beyond volatile, inconsistent and unpredictable, let alone trying to interpret the market's reaction beforehand.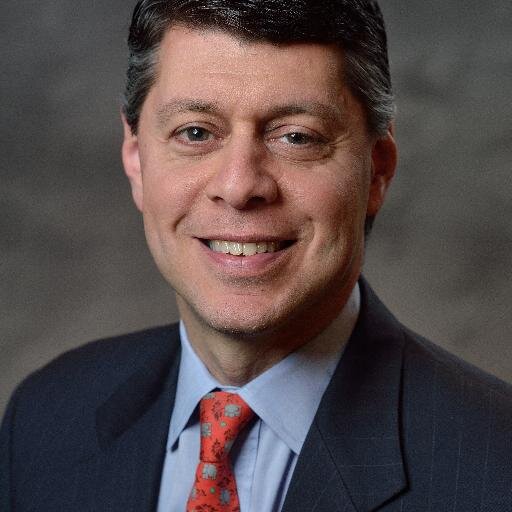 Author:
Paul Schatz, President, Heritage Capital