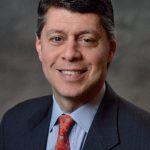 Paul Schatz, President, Heritage Capital
Bounce and Then Some! Two Possible Scenarios
In the middle of last week, I posted a piece about the potential for a very short-term rally, which you can see here, http://investfortomorrowblog.com/archives/1002. Stocks had come down very hard and very fast relative to what we have seen over the past year. I didn't believe the ultimate low was seen, but the market could certainly bounce for a few days to a week.
It's a week later now and boy did the market bounce! The NASDAQ 100 even made it to a new high for 2014, although the other four major indices I regularly discuss still have a ways to go. Market sentiment never got truly dire a week ago, just a bit pessimistic, and now it's back to the bullish side of neutral.
While price has pretty much rallied in vertical fashion, market internals have been underwhelming, meaning that the foundation of the rally is shaky. The market is now in the zone where the rally is supposed to end, IF it's going to end before new highs. See the chart of the S&P below with the two possible scenarios.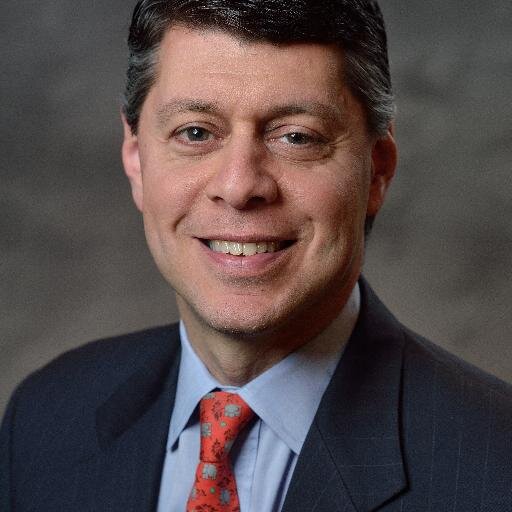 Author:
Paul Schatz, President, Heritage Capital