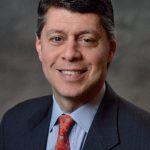 Paul Schatz, President, Heritage Capital
Europe's Debt Problems are Here for Many More Years
In my bi-weekly interview with my friends from ET NOW in India, I continue to share my long-term view that Europe's debt problems are not going away anytime soon.  Although that may seem bad on the surface, markets have a way of discounting known and anticipated news into current prices.
Remember 2008?  Who could forget it?!?!
The stock market turned down long before the economy and news.  And right at THE bottom in March 2009, the news was about as bad as the modern investing generation has ever seen.  For now, Europe's problems are known and somewhat expected.  Any market can pullback 4-8% at any time, but a complete global, systemic meltdown should not be in the cards here.
http://economictimes.indiatimes.com/opinion/interviews/european-debt-woes-will-haunt-us-for-years-paul-schatz-heritage-capital/articleshow/12713493.cms
http://www.youtube.com/watch?v=xmIbPdp5oEU
In a chat with ET Now, Paul Schatz, President, Heritage Capital LLC, talks about the factors affecting global markets and the Eurozone crisis. Excerpts:
ET Now: What do you want to start with, US economic data, Goldman Sachs earnings or the kind of indications we have got from Citigroup?
Paul Schatz: Going into the earnings season, analysts kept ratcheting down and ratcheting down expectations. So the bar was set so low coming into Q1 earnings, that you have to imagine most companies could exceed the bar pretty easily.
But as we have always learned in the market, it is not what the news is, it's how the stocks and the companies in the market react to the news. So clearly after the bell today, after a great day for the bulls on Wall Street, Intel and IBM on a natural high.
ET Now: The Spanish bond yield fell and it has been a successful auction at that. Are concerns about what may happen to Spain now receded?
Paul Schatz: No, I think this is almost a daily soap opera. One day we are worried about yields going 6-7% higher, the next day the auction goes well. This news has been with us for more than a year and once we get by Spain, if we get by Spain, it will move to Italy or it will move to France, where we get the French elections.
So these kinds of European sovereign debt woes are going to be with us not just for days, weeks and months but we have got years to deal with this.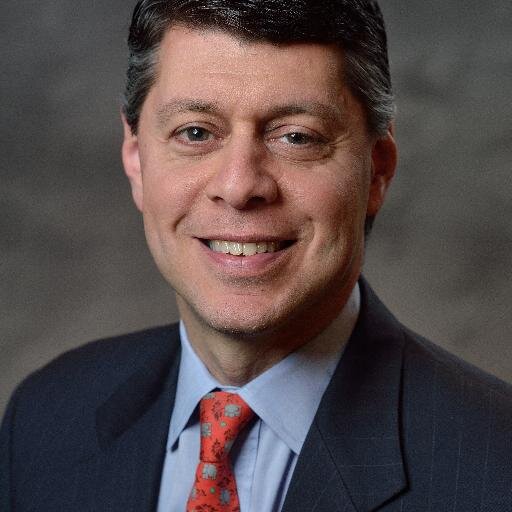 Author:
Paul Schatz, President, Heritage Capital