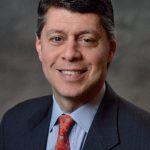 Paul Schatz, President, Heritage Capital
Even the Bears are Bulls… for Now
The stock market is tired, again. That seems like a phrase I have used often this year without much follow through. There have been many times in 2013 when the market had risen sharply and then looked just plain weary. Instead of correcting or even pulling back smartly, the stock market behaved like it does when it's in a powerful bull trend; it's consolidated sideways within a few percent of its high and then blasted off again.
"Is this time different?" That's one of the scariest phrases in our business!
The only difference I see now with other 2013 overbought markets is that sentiment is now and has been at rally killing levels, something I mentioned on CNBC and Fox Business over the past few weeks as well as here and in Street$marts. If this was not early December, I would have much stronger conviction to be negative, but it's almost unheard of to see a meaningful peak or significant decline at this time of the year. That's tough to ignore. While I absolutely hate when people say they are "cautiously optimistic", I will say that I am a nervous bull who is dancing very close to the door.
So here we are, during the most positive time of the year. Something like 8 of the last 10 Decembers have been up. Stocks are at all time highs. There is no impetus to sell. There are few downside catalysts. Even the bears are bullish until January. Yet all is not right. Today (December 2) and tomorrow are historically very good days in the market. Stocks opened well and moved higher into lunch, but then the bears tried to make another stand. This time, they were successful, closing the market just off the lows of the day and ending with a semi nasty looking candlestick on the daily chart.
If we do not see an immediate about face on Tuesday, the evidence will point to a sometimes typical early December pullback of 2-5% that should bottom within five days of option expiration on the 20th. Don't forget there is a two day Fed meeting on the 17th & 18th where taper talk will be all the rage. What a great excuse for a low if the market sold off into that meeting!
While small caps and technology have led the rally for the past few weeks, it looks like they are trying to cede leadership to large and mid caps. IF there is a pullback and IF the small caps and tech underperform for a week or two or so, that would set up such a nice trade into January for buying the Russell 2000, S&P 600 and NASDAQ 100 for the final 5-10 days of the year. There is also a tendency for the semiconductor group, which leads tech, to perform poorly over the next two weeks. It would all fit together nicely.
But that is putting cart so far in front of the horse. Let's wait and see what happens over the coming few days. There is no need to push and rush here as stocks are extended and tired regardless.
On a separate note, gold was bludgeoned today and is now set up to see sub $1200 sooner than later. Sentiment has been worse than awful, but even that hasn't been able to thwart the bears. At some point it is going to matter, but that will likely be from lower levels on the metals and perhaps all time bearish levels of sentiment.
I hope you had a meaningful and fantastic Thanksgiving!
Happy Hanukah to those who celebrate!!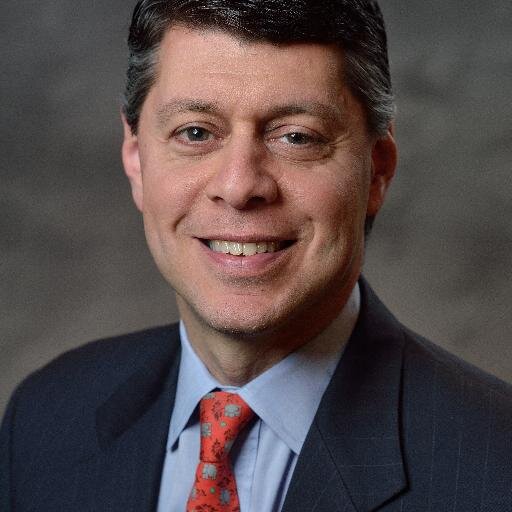 Author:
Paul Schatz, President, Heritage Capital