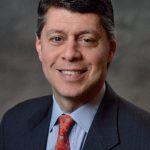 Paul Schatz, President, Heritage Capital
Fed Day is Here
Today is Fed day with split announcements.  At 12:30pm, the official announcment and statement come out and then Ben Bernanke will hold his press conference at 2:15pm.
The Fed is not going to move rates.  They will likely downgrade their view of the economy.
So far in 2012, every single Fed statement day has been a big day for the bulls. 
The market is anticipating some extension of stimulus or outright quantitative easing (creating money to buy securities, likely in the bond market).  If the Fed obliges, I look for stocks to extend the week's gains.  If not, we should see a quick downdraft and then another rally attempt.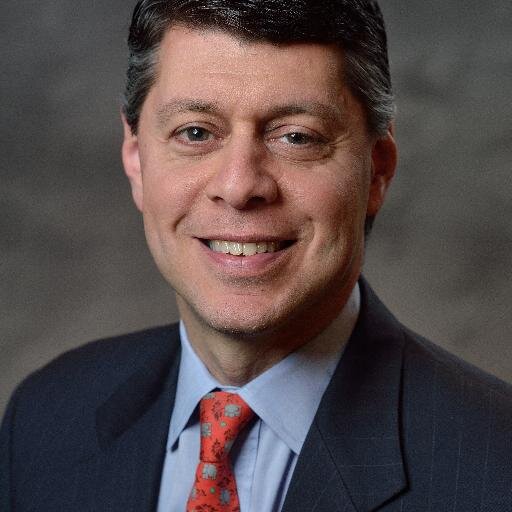 Author:
Paul Schatz, President, Heritage Capital