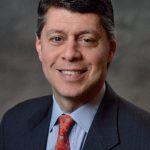 Paul Schatz, President, Heritage Capital
Fox Business, Stocks, Bonds, Gold and Oil
I am going to be on Fox Business' Markets Now at 1:05pm today (Wednesday) discussing the stock market's recent assault on Dow 16,000, a target I gave several times here and in the media. Now that the market is there, what's next?
I can tell you that from my perspective, risk has increased substantially, but by no means should the bull market be over. Stocks are overdue for at least a pullback (2-8%), but probably more on the downside next year, especially if they continue to run into year-end.
Both gold and the bond market are very close to their own lines in the sand. A closing move by gold under $1250 opens the door to all kinds of bearish scenarios that frankly, I did not think would come this year. Likewise, the treasury bond market also has a line or two in the sand, but it's farther away. All year, I have forecasted a late year bond rally, but this one is on the verge of petering sooner than expected if the recent highs cannot be exceeded. The last thing the Bernanke and the Fed and the stock market want to see is the 10 year note yield more than 3%.
Finally, crude oil is trying to find a low above $90 here. If energy cannot stabilize soon, that will usher in more negative scenarios into the $80s.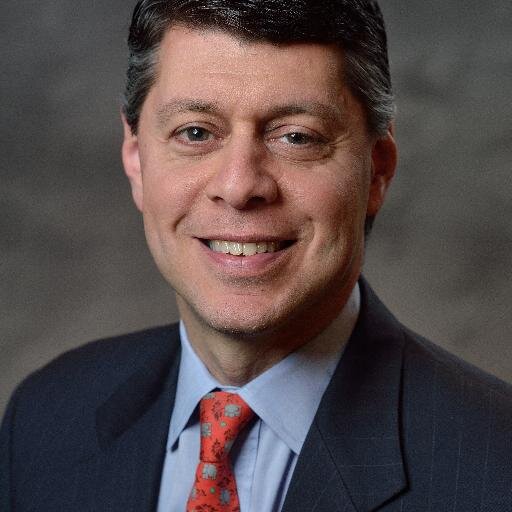 Author:
Paul Schatz, President, Heritage Capital