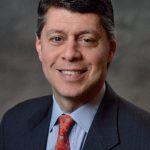 Paul Schatz, President, Heritage Capital
Fox Business TODAY @ 1:05 PM
I am going to be on Fox Business' Markets Now at 1:05 PM EST today, February 4, discussing the stock market's plunge from the perspective of someone who forecasted it a month ago.
Yesterday's collapse was very broad based with 94% of the volume on the downside. That's the second 90%+ downside volume day of the decline and while a little late, confirmed that the stock market is in a corrective phase.
Sentiment has come way off the overly bullish and complacent levels we saw last quarter and we are just starting to creep past neutral into a tiny bit pessimistic. Another solid day or two on the downside should really move people into the fear and mini panic camp, which will help to establish a bottom in stocks.
Today has the potential for another Turnaround Tuesday. The last one fizzled in one day. With stocks closing at their lows yesterday, the last thing the bulls want to see is a higher open that continues higher all day. That's a snapback rally, which is almost always followed by another selling wave within a week or so. Much more constructive action would have stocks opening lower and firming throughout the day, closing near their highs. Judging where the futures are now, I doubt we get the latter.
The bottom line is that the correction is beginning to restore the wall of worry and there should be a tradable low this month.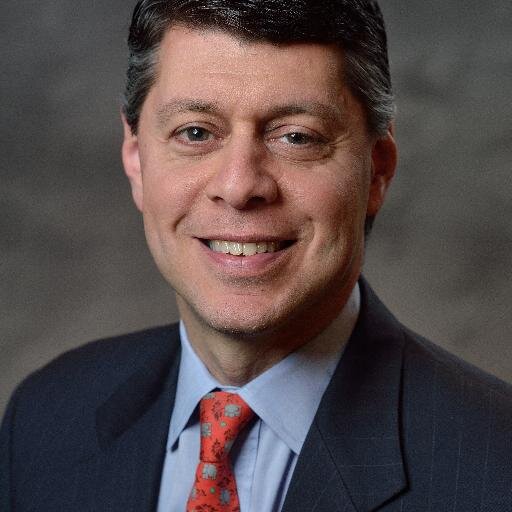 Author:
Paul Schatz, President, Heritage Capital