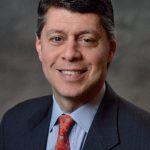 Paul Schatz, President, Heritage Capital
Gold to $2000 and Beyond
Here is the second video I did with the folks from Yahoo! at their beautiful new studio in the city.  Anytime there are bold statements on gold, people come out of the woodwork to comment.  And I would be surprised if they aren't at least 100 comments by the time you read this. 
One of the great myths is that gold goes up when there is inflation. I think the 1990s is the perfect example of why that isn't true.  A better statement would have been that gold goes up anticipating inflation…
http://finance.yahoo.com/blogs/breakout/easy-money-low-rates-gold-2000-end-134943224.html
If you bought gold nine months ago at a record high and have since seen the price decline by 15% or $300 an ounce, you're not the unluckiest investor alive, you're just a little early.
"This is not a pullback, this is a full fledged correction," says Paul Schatz, President of Heritage Capital in the attached video. "We're shaking out every weak-handed holder possible."
His case for owning gold is three-fold but also comes with the self-disclaimer that he's "not a gold bug" that reflexively sees the precious metal as the answer to all investment questions.
First off, there's the fundamental backdrop that the world is full of accommodating central banks right now, least of which is our own Fed. As Schatz says, "the ECB (European Central Bank) is just getting started."
Add in super low interest rates and just enough inflation and we find ourselves facing so-called "negative real rates of returns" and you've got an environment where something like gold, that protects purchasing power, should do well.
There's also a timing and technical component to Schatz's bullish call on bullion. As much as he thinks it would be "nice" to see gold bottom out around $1500, he's counting on a sharp snap-back to the previous high of $1900, that will ultimately break through psychological resistance of $2000 by the end of this year or early 2013.
"Once we exceed the old highs in the $1900s, we certainly go to $2000 and that sets the stage for the next run" he says, pondering the next high-water mark, "Is it $2200? $2300?"
"I don't think the secular bull market in gold is over," Schatz concludes. "I think you have years left in it."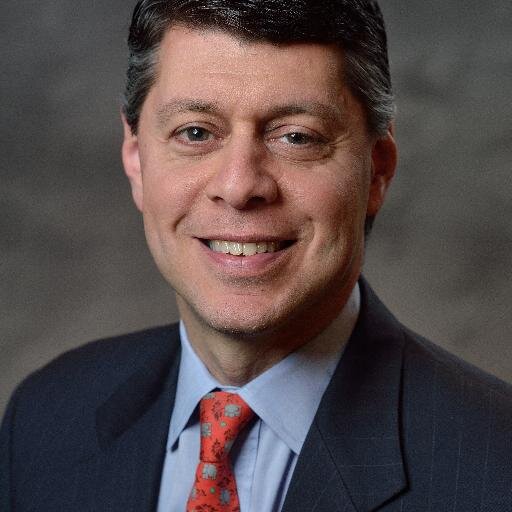 Author:
Paul Schatz, President, Heritage Capital