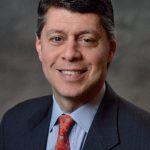 Paul Schatz, President, Heritage Capital
Gold's Bearish Pattern Trying to Change
When we last left off with the gold market (and the chart below), I offered that "Unless the metal quickly regains the $1350 level, we are most likely looking at further selling and even more record setting negative sentiment before a sustainable rally can begin." 
Gold continued its collapse from the time I hit the send button at $1292 all the way down to $1179 a week later. From $1179, it rallied all the way back to $1303 this morning before Ben Bernanke testified before Congress as you can see below. 
In this market I usually mention possible upside and down targets. If the current rally peters out, $1150 and then $1087 are logical downside lines in the sand based on technical measures. On the flip side, there are a host of upside zones which should be watched over time, $1350, $1480 and $1540. Since my view hasn't changed that gold remains in a secular bull market, but cyclical bear market, I do believe that all upside targets will be achieved and that the ultimate peak will be above $2000. 
Taking a view beyond the short-term, we continue to see record setting levels of negativity, surpassing those seen when gold was $250. What that means is that smart money is and has been accumulating gold on the way down as the dumb money has been selling. So the dumb money has been right and the smart money has been wrong, something that is unlikely to continue. At some point sooner than later gold is going to hammer out a major bottom and rally strongly and not stop, trapping the bears and inflicting pain.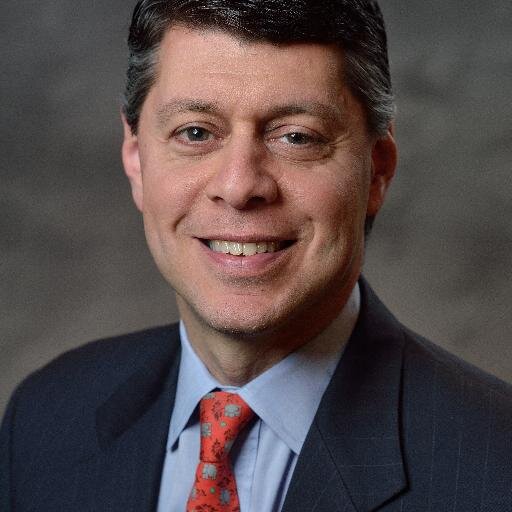 Author:
Paul Schatz, President, Heritage Capital