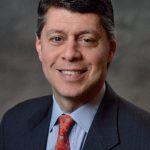 Paul Schatz, President, Heritage Capital
Once Again, It's About Europe
Socialist candidate Francois Hollande won the election in France, throwing the Eurozone into a tizzy as Germany no longer has a fiscally conservative partner in France.  This is going to get very interesting as we have Germany favoring austerity and a more hard line fiscal path, while France will look to curb the expense cuts, raise taxes and possibly increase spending. 
Markets cratered overnight, especially in Asia, but by the time the US opened, losses were more muted.  And by 4pm, all of the major indices were green except for the Dow.  Remember, it's not so much what the news is as much as how the market reacts.  Frankly, I was a little surprised that our market took the news so well.  That could  be setting the US up for a bounce.  Closing below today's low, 12,970 in the Dow, should set the wheels in motion for more selling with the major indices declining to new lows for the second quarter. 
Longer-term, this should be positive news for gold and US treasury bonds, but let's let the market tell us over the coming weeks and months.  I still think gold sees a significant low this quarter that could launch a major rally.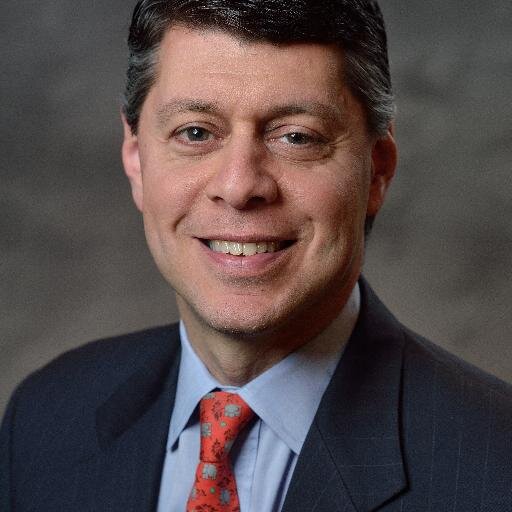 Author:
Paul Schatz, President, Heritage Capital