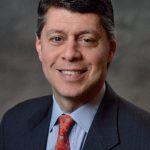 Paul Schatz, President, Heritage Capital
Stocks at Inflection Point
Here is the article based on my interview with CNBC's European Closing Bell from May 1.
http://www.cnbc.com/id/47243367
The 2012 bull market still has further to run, according to Paul Schatz, president of Heritage Capital, an independent investment banking and advisory firm. Instead of a major selloff, Schatz believes that the equity markets will only peak later on in the year, or early in 2013. But he's undecided about whether this will incorporate a "sell in May and go away" mantra.
Fuse | Getty Images
---
"We see two possible paths. One is that the major indices go right back to new 2012 highs in May and then race to all-time highs in the third quarter or early fourth quarter," he told European Closing Bell. "The other scenario is that stocks use May to pull back and take out the April lows before bottoming and then heading to new 2012 highs in the third quarter."
Schatz's reasoning is that the huge amount of central bank liquidity in the system is only going to get bigger.
"The Fed remains, and there's still a torrent of liquidity in the system," he said. "The ECB is just warming up. They have printing presses for trillions and trillions of stimulus for the rest of the decade."
Schatz also downplayed the effect of the euro zone debt crisis on the equity markets. "It'll be hard-pressed to say that Spain being in a recession
is going to end this bull market."
Even though Schatz is bullish in equities, his company still has a sizeable position in U.S. Treasuries.
"The U.S. fiscal house may not be in good shape, but on a relative basis, it's better than most of Europe and Japan and there remains a sizeable bid under the market from the Fed and foreign governments," said Schatz.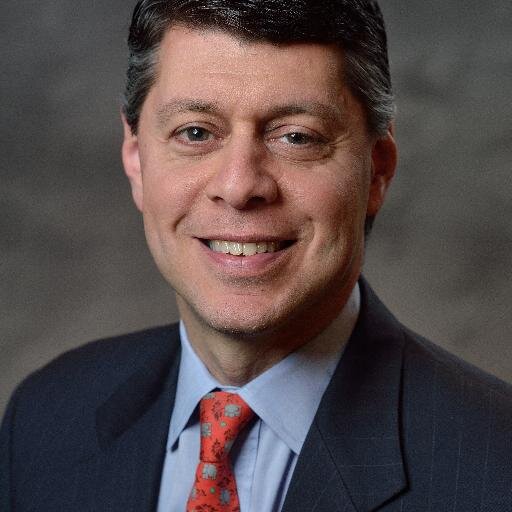 Author:
Paul Schatz, President, Heritage Capital