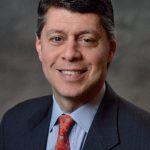 Paul Schatz, President, Heritage Capital
The "All Important" Employment Report
Today is Jobs Friday and the pundits are usually out in force predicting the number of non-farm payroll jobs created. That's one area I usually steer clear of as it is probably the most volatile, inconsistent and unpredictable economic number of the month. What's even more futile is forecasting the market's reaction, which is sometimes a head scratcher.
Last month's number was a complete and utter disaster, but the stock market barely shrugged and tested the highs the following week. I keep hearing people blaming one area that is totally defenseless, Mother Nature. It seems like whenever the pundits are stumped, they blame the weather. Given the trend, last month's number is supposed to be an outlier that potentially gets revised upward today with at least a decent number. As I said, this is all just guessing. We will see shortly. Regardless of the number, I do not believe for a second that it will alter the Fed's tapering course, although as you know, I vehemently disagree with any taper!
In yesterday's pre-market piece, http://investfortomorrowblog.com/archives/1002, I spoke about a very short-term rally beginning and the market did not disappoint. I do not believe THE bottom is in, but the bulls can certainly push a little higher if they want to today. This remains a "sell the rally" market until we do a better job of rebuilding the wall of worry. Sentiment numbers are well on the way and should be there with another push to new 2014 lows.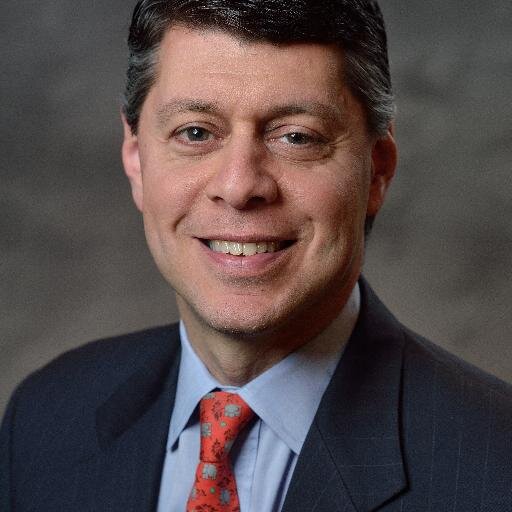 Author:
Paul Schatz, President, Heritage Capital