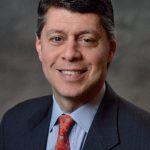 Paul Schatz, President, Heritage Capital
The Fed, QE and Earnings Season
I had a great time with the folks at Yahoo! yesterday in New York in their brand spanking new studio.  We tape three fairly controversial segments and Matt Nesto knew exactly how to bait me just right!  Here is the first piece.
Enjoy!
http://finance.yahoo.com/blogs/breakout/move-bernanke-qe3-115057583.html#more-13067
In case you missed it, The House of Mirrors has officially taken the place of The Earnings & Fundamental Palace on Wall Street. I say this at a time when the aspirations and way forward for the U.S. stock market appear to be in direct conflict with what is normally perceived as being in the best interest of the country.
Worst unemployment print of the year, stocks rally.
Job creation craters, stocks rally.
Of course, even casual students of the market can see right through this bad-is-good charade and know the answer to this riddle lies right at the feet of Ben Bernanke, the Chairman of the Federal Reserve and key holder to the vault where so-called "QE3" is being stored.
"It is amazing but it seems that people are just going to invest when the Fed is going to stand behind and backstops them," says Paul Schatz, President of Heritage Capital in the attached video.
But before you get too far ahead of yourself on the QE3 bus, you must realize that it's going to take a whole lot more drama than a 4% dip to get Bernanke to deliver the goods. By my math, which is based on the prior three rounds of easing, the S&P 500 would have to erase all of the year's gains, or drop 10 to 12% before the Fed can be expected to act.
Like most investors, Schatz is of the mind that it's not a matter of "if" but "when" it's going to act, and has been calling for multiple QE's since the first one was floated in 2008.
"We're well on our way to a $5 trillion Fed balance sheet," he says.
And it's not just the Fed, Schatz says, Central banks from around the world are engaging in unprecedented easing programs, so much so that Schatz facetiously calls "ink" his best idea given the amount of it that will be used to print.
"The ECB is just starting. They're going to go into the trillions and trillions in the next couple of years," he says, describing the ensuing environment as a "rent to own" market that will be full of volatility and opportunity.
"Four to eight percent pullbacks can and do occur at any time," he says, calling them healthy, regular and something that should be bought, as long as the market has the QE-backing it so badly craves.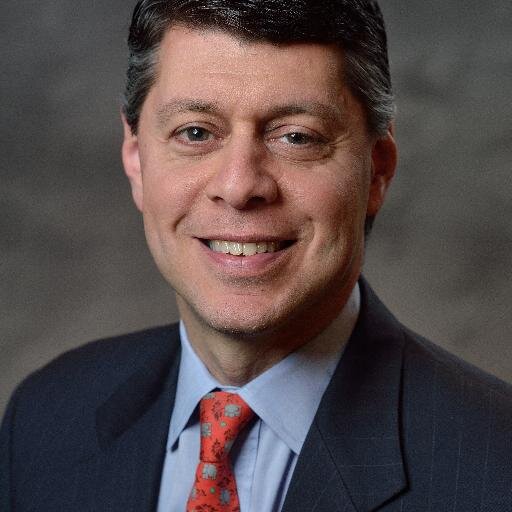 Author:
Paul Schatz, President, Heritage Capital