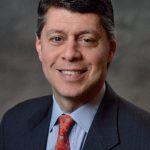 Paul Schatz, President, Heritage Capital
Top 9 Tips for the Successful Investor in 2012: Tip #1
It's amazing how powerful the turn of the calendar can be.  New Year's resolutions dominate the landscape with all of the weight loss programs and workout products at the top of the list. I've never been a huge "resolution" person, probably since there's just too much I need to change and it's a little overwhelming!
But each year, I may pick one single project that needs to get done and is manageable. Last year, my office resolution was to become paperless by the end of 2011, not exactly sexy or exciting, but important, nonetheless.  And we basically achieved that goal, although it sure does seem like we have an awful lot of paper in here still!
As investors turn the page from the very challenging and emotional year of 2011 to 2012, here are my top 9 tips for the successful investor in 2012.
1 – Take a financial inventory of your current holdings.
Make a list of all holdings on a piece of paper or Excel spreadsheet of their values at the end of 2010 and 2011 (and as far back as you have data). Compute the return from one year to the next.  Using 2007, 2008, 2009, 2010 and 2011 should give you a good cross section of market environments with a strong up year, strong down year, strongly volatile year and very average year.
Determine the composition of your portfolio: What percent is in stocks, bonds, currencies, commodities, cash, etc.? Try to understand why something did better or worse than expected and consider adding or withdrawing where appropriate.  Make sure you understand what you own and why!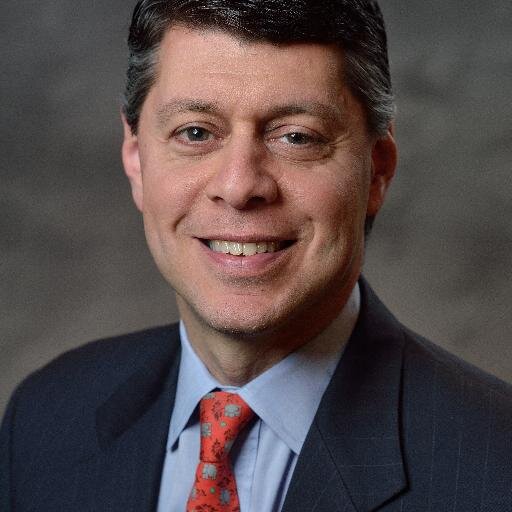 Author:
Paul Schatz, President, Heritage Capital