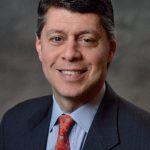 Paul Schatz, President, Heritage Capital
Top 9 Tips for the Successful Investor in 2012: Tip #9
9 – Seek the help of a professional
A recent Dalbar study revealed that from 1986 to 2005 the average investor earned 3.90% before taxes while the average stock mutual fund made 9.30% and the S&P 500 grew by 11.90%.  Individual investors are emotional by nature and have a bad habit of buying near peaks and selling near bottoms, exactly the opposite of what they should be doing!  If that sounds familiar to you, it's time to seek qualified help.
If your portfolio was decimated in 2008 (contrary to popular belief, plenty of RIAs had respectable returns) and you were told to "stay the course", or worse yet, to sell everything in early 2009, it's time to find another qualified professional to help you achieve your retirement goals.  If you are confused by what's going on in the financial markets or economy, don't sit still without getting your questions answered.  If you are and have been sitting with the same portfolio allocation (especially just in stocks and bonds) for years, you're long overdue for a change.
If you just want to bounce an idea off someone, would rather not handle your own portfolio or are just plain tired of not making money, seek the help of a qualified professional.  Interview at least two firms to get a feel for who does what and how.  Look for an individual who offers independent advice as a Registered Investment Adviser (RIA) and not just a product salesperson, peddling the latest mutual fund or variable annuity. An RIA is a fiduciary and by law, must put your best interests first, and his/her second.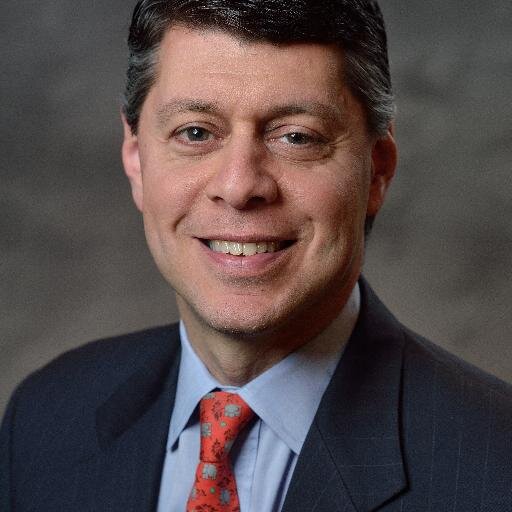 Author:
Paul Schatz, President, Heritage Capital