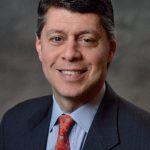 Paul Schatz, President, Heritage Capital
Who Turned the Lights Out?
After a nice opening by the bulls on Wednesday, the bears came out en mass to print a fairly ugly day across the board except for gold and the stocks. It looks like stocks are heading back to revisit the lows from last week which should happen in the next few days.
The stock market is now as oversold as it has been at any time since the November bottom. Failure to respond positively over the coming week would be the first real change in character for this market since last year and probably turn the trend from up to neutral at best.
Market internals have gone from overwhelmingly solid to pathetic and that usually means the next rally is one to be sold in to. Emerging markets have been obliterated with the sector now down double digits on the year which we have certainly felt in our own emerging markets strategy.
Volatility is back and the next few sessions are going to be mighty interesting!
I will be working on Street$marts shortly with the comparison to 1987 I have spoken about before.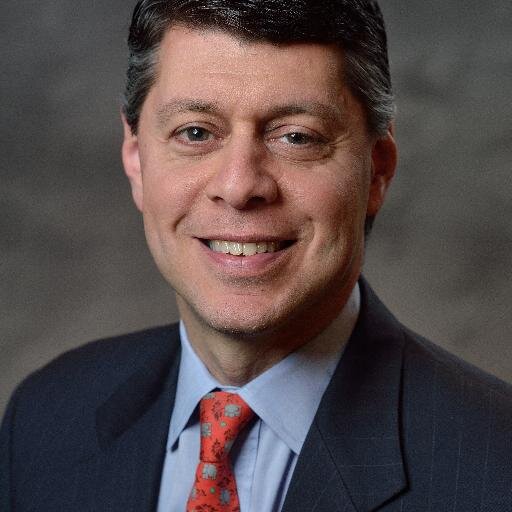 Author:
Paul Schatz, President, Heritage Capital