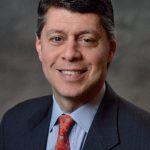 Paul Schatz, President, Heritage Capital
Why Bernanke Can't Be Fully Transparent
After being interviewed by Melissa Francis for so many years both at Fox Business and CNBC, it was great to finally meet her in person on set. She definitely does not lob softball questions! Here is the segment from the other day.
http://video.foxbusiness.com/v/2404884981001/why-bernanke-cant-be-fully-transparent/ 
Action in the stock market on Thursday and Friday was positive enough to indicate at least one more run to all time highs sooner than later. It was be interesting to what leads and lags if that rally materializes.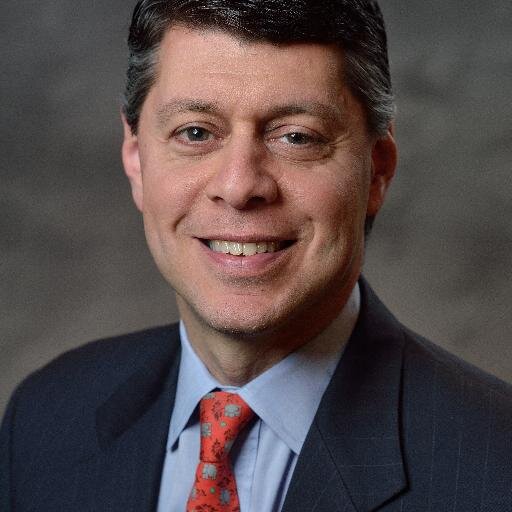 Author:
Paul Schatz, President, Heritage Capital