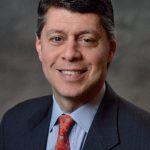 Paul Schatz, President, Heritage Capital
Heritage Capital Launches New Website
Heritage Capital is pleased to announce the launch of our new and improved website! The new site went live on June 10. The fresh look and feel make it easier to find information, read about timely and important topics and contact us when you have a question.
If you haven't had a chance to check it out yet, please do. The easy-to-access navigation gives a clearer message of who we are, what it's like to work with us and how we can help you invest in your future. The principals at Heritage Capital have been helping people retire with confidence for more than 30 years. We use active investment management and comprehensive financial planning to help you control your risks, so you can have a successful retirement no matter what happens with the market or your world.
Free Resources
A big part of success in retirement is peace of mind, and if financial planning and investing is not your area of expertise, the process of planning for retirement can be overwhelming. And scary.
To help lessen some of these concerns, we now offer a complimentary eBook that can help you better navigate this transition. You can access it here: How to Plan a Bulletproof Retirement During Turbulent Times: A Five-Step Action Plan for a More Confident Financial Future!
You can also access our regular newsletters at any time.
Our Street$marts series is a cutting edge, running commentary on the state of the financial markets, factors currently in play and our outlook for the near-term future. Both market "junkies" and those with less experience find this of great interest, as topics vary in intensity but are written for the average investor to understand.
Our Invest for Tomorrow publications are where we provide you with an overview of market trends and investing approaches as well as practical financial ideas you can use to improve your financial future.
Both are archived here.
Refreshed Blog
Our new site also offers a more user-friendly blog, where we will publish new articles on a regular basis that will provide you with tips on how to best prepare for the financial future and retirement that you want to enjoy. Here we'll discuss issues such as a fiduciary level of service and Social Security benefits as well as offer specific tips for retirement.
You can read our latest posts here and even sign up to start receiving these articles in your email inbox once a month.
Team Bios
Heritage Capital is a boutique, fee-only, fiduciary financial advisory firm located in Woodbridge, CT. One of the many benefits of working with us as opposed to a big-name behemoth is the high level of personal touch and communication. In short, you get to know who you're working with very well.
On our new site, you will find short bios of each team member as well as photos so you can put a face to the name.
Meet our team here.
Easy Access to our Social Media Platforms
Are you on Facebook? Twitter? LinkedIn? We are too. And now it's easier than ever to read our posts, share our resources and connect with us. Simply click on the social media icons at the bottom of our home page.
Why Heritage Capital
Heritage Capital is an award-winning personal investment management firm that is passionate about helping you thrive financially in retirement. We invite you to visit our new site and try us out.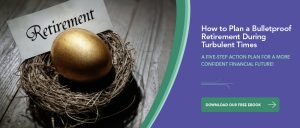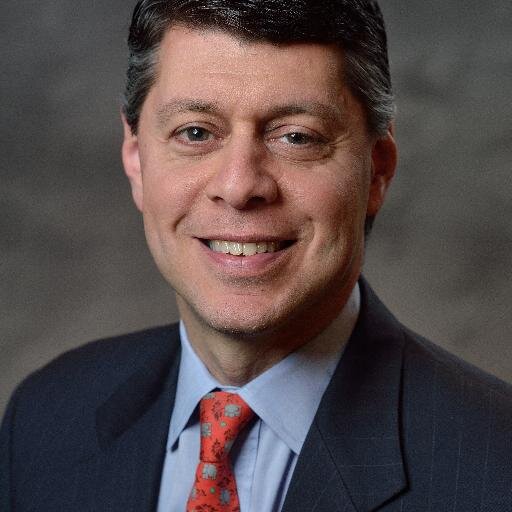 Author:
Paul Schatz, President, Heritage Capital