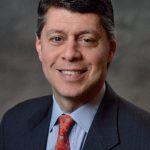 Paul Schatz, President, Heritage Capital
Bears Getting to Dance
The new week begins and the bears are out and about. If you listen to the morning media and pundits, you would think a repeat of March 2020 is here. I always laugh how people report the stock market in terms of points in the Dow Industrials. That's more for shock value and attention than it is for relevance. Remember, when numbers get big, they sound much more important. A 1000 point move is supposed to happen with more regularity now as it is only 3%. 3% used to occur a whole lot more often. You can thank the Fed for tamping down routine volatility, that is, until you get that woosh that blows right through conventional means.
Anyway, the stock market enjoyed a 2% decline at the open today that is being made into a big deal. Let's not forget that all-time highs were seen last week. And the market hasn't seen even a 5% pullback since October. Is this really a big deal?
Last week, I discussed how some of my investment models went from positive to neutral and we started to play defense. As such, we raised cash and/or added some hedges in a number of strategies. I didn't say we sold everything or that the bull market was over or that a 10%+ decline was unfolding. We have a pullback at hand. All year, I have been saying that the stock market should see a summer peak by Labor Day with the largest decline since September 2020 unfolding. That has been my theme and I am sticking with it.
Let's also not forget what I wrote in my 2021 Fearless Forecast. 2021 is year two of the new bull market and it is historically where you see corrections and some bouts of volatility. Think 2010 and 2004, very different years which I will expand on another time.
In the short-term, I would expect Monday to be a red day across the board with the bulls attempting to stabilize the ship on Tuesday. I am keenly watching if any of the beaten down indices begin to lead, like the Russell 2000. Additionally, there are many sectors that have been bludgeoned, like my banks and energy. Watch to see if any of those get interest at the expense of technology.
This should be a fun week and one to take advantage of for those who are more nimble.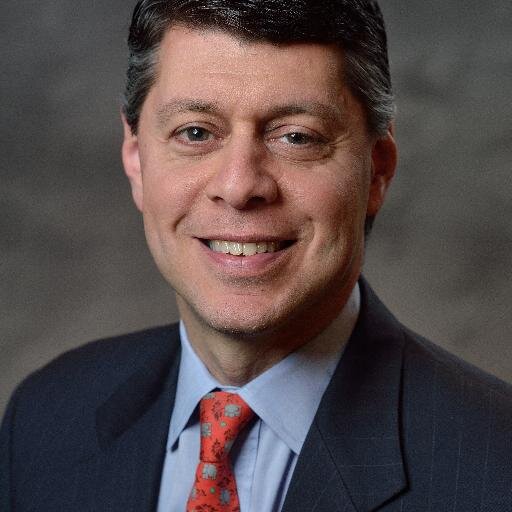 Author:
Paul Schatz, President, Heritage Capital