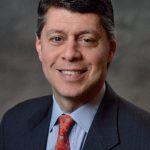 Paul Schatz, President, Heritage Capital
Bulls Dominate
Well, well, well, the bulls certainly made some noise over the first two days of the week. I imagine the bears were not too concerned after Monday's big bounce, but Tuesday likely induced the pain trade and forced many to reign in their bearishness. And if you recall from Monday's post, that was precisely when there was a surge in bearish sentiment from the AAII survey. In the NASDAQ 100, a chart I posted the other day, price was right back into the zone where it was supposed to hold. And now, that same index is either supposed to go sideways or visit all-time highs. It is not supposed to see new lows before 2022.
All of the major indices have surged this week and the S&P 500 is but one strong day from all-time highs. However, I still do not like how the low was forged. Maybe I am nitpicking, but I like bottoms to check all of the boxes, even ones that only come after just a 5% pullback. Call me old school. While our portfolios generally have heavy risk on exposure, not all are lining up so perfectly.
On the sector front, semis have regained leadership and let's no diminish the importance of that. The bounce in banks and financials has been underwhelming. Energy has done nothing wrong and is only a two-day rally from new highs. I am purely speculating that the group may cede leadership and other opportunities could be found elsewhere.
I was very active since Monday morning. We bought high yield bonds in several portfolios along with semis, financials, the Dow and St. Joe Paper. We sold Valero, banks, large cap growth and some NASDAQ 100. More activity likely unfolds later today.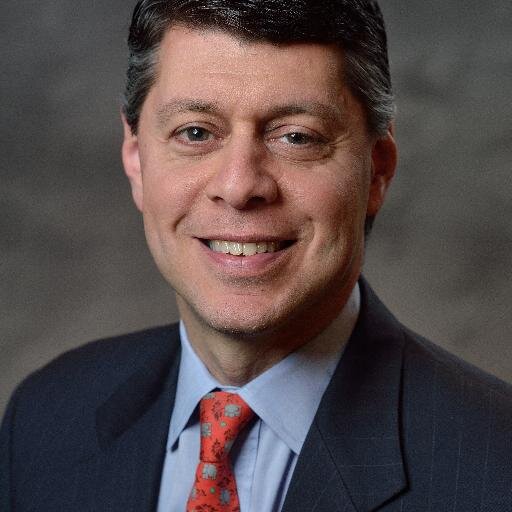 Author:
Paul Schatz, President, Heritage Capital