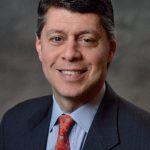 Paul Schatz, President, Heritage Capital
Buying Stampede, Bull Market or Bull Trap, Aaron Judge & Fox Business
I am excited to join the most dapper man on TV, Charles Payne, on Fox Business today 2:45pm discussing the stock market's bottom, surge potential and what investors could be buying.
Thank you to all who attended our quarterly webinar last night where we reviewed the events of Q3, discussed the performance of our 18 strategies and took a sneak peak at how Q4 looks. The recording should be available this afternoon.
The stock market continues to be volatile and grope for a low, perhaps the final low. I have been targeting October and the middle of the month. Monday's and Tuesday's action certainly qualified as a necessary ingredient. Just look at the power in the chart below of the volume in stocks going up. On the far right of the lower chart you may be able to notice back to back readings above 9.0. That means 90% of the volume on two straight days went into stock going up. That's also called a buying stampede or thrust.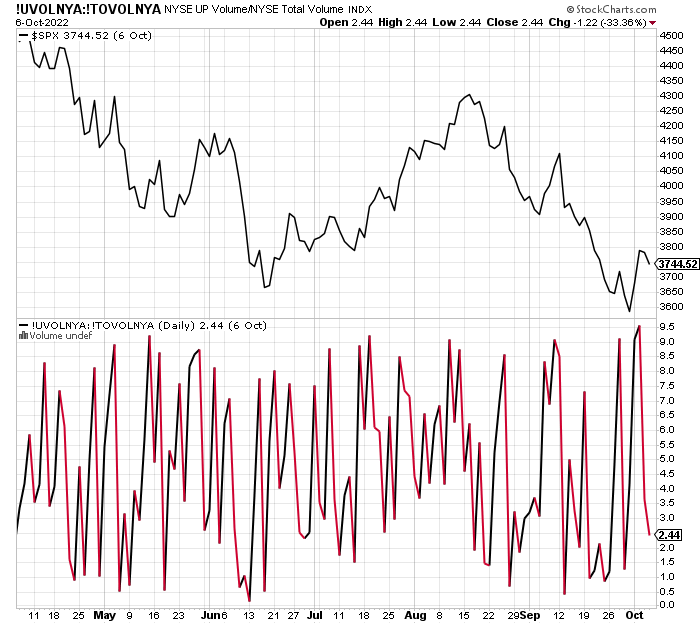 We saw the same thing in the number of stocks going up versus down. On both days it was greater than 5:1, another thrust. These are important readings for the intermediate and long-term. That's how many bull markets begin. But it says nothing about the short-term and may indicate some short-term exhaustion.
Similar to what I published in June the majority of studies I am seeing point to a much higher stock market 6 and 12 months out. That aligns with what I have been writing about. The shorter-term is dicier. I cannot find one single instance where stocks closed on the low screw for the day, let alone the week, month and quarter and that marked a meaningful low. It doesn't mean it can't happen now, but it would be a precedent setter.
Yesterday, I showed how the S&P 500 closed at the low. Here is the NASDAQ 100. Look on the far lower right.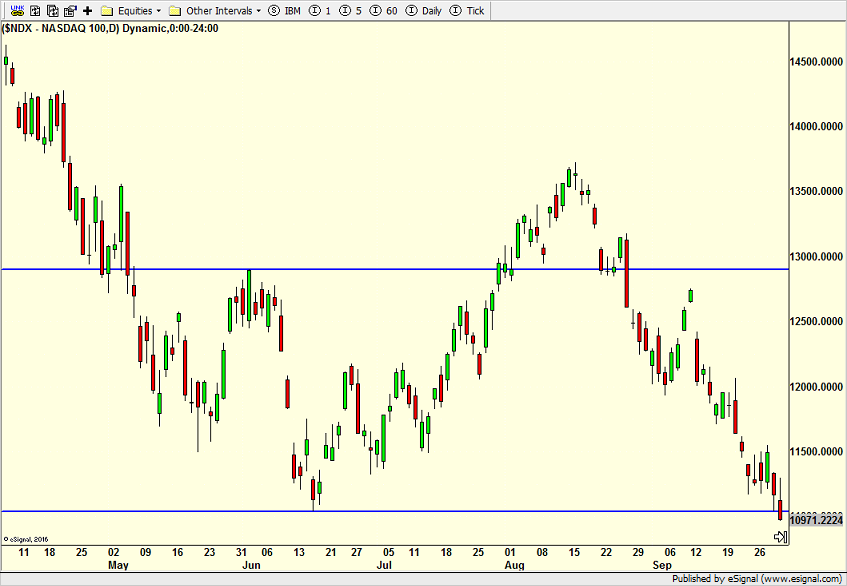 After some powerful thrusts, it would be normal to see some retrenchment. And I don't thin kit really matters if it holds above the Q3 lows. In fact, perhaps a quick breach of the September 30 bottom would make it easier, at least for my forecast.
I got sprung from jury duty after two hours. I had set up my laptop, power supply, yellow legal pads and phone. People must have thought I was nuts. The case was an auto accident. The judge said it would be only a few days. After introducing the case, the two lawyers shared the various lawyers and medical experts. They left the room and 10 minutes later the judge reappeared to inform us that the case was literally settled in the hallway. We were all dismissed having fulfilled our commitment for the next three years. WOO HOO!
After 6 crummy days of weather Mother Nature was kind yesterday and today. The perfect days. Of course, as one of the Schatz family's annual fall get together is slated for Saturday with the little guy's friends and families, it's going to be on the cool side. But hey, it's New England. We're hearty and we do have outdoor heaters and an awesome fire pit that the boys and I built in 2020.
And if you're keeping score at home, Aaron Judge is now the home run king of MLB with an amazing 62 HRs! No, I do not count the ones hit by cheaters. Just like the 1919 Chicago Black Sox' title was vacated, so should the cheaters. No asterisk. No dual lists. Bonds, Sosa and McGwire cheated themselves, baseball and the fans. It's an embarrassment that their stats are allowed to stand. But, MLB was complicit because they loved the money coming in. As far as I am concerned they can punish Bud Selig as well. Maybe next time I can tell you how I really feel!
On Thursday we bought IYT and mid cap growth. We sold NUGT, IVE, XLP, IYR, XLU, levered inverse S&P 500 and some levered NDX.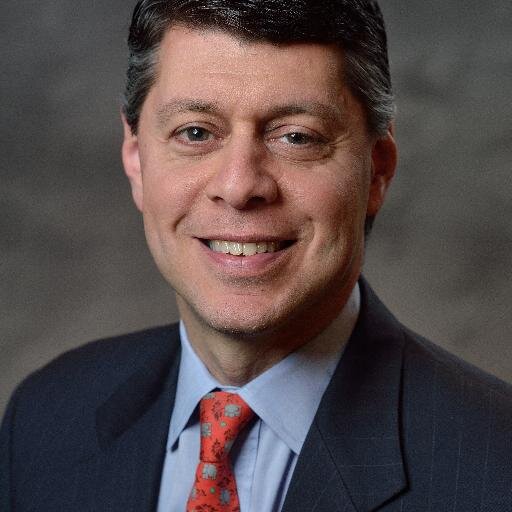 Author:
Paul Schatz, President, Heritage Capital