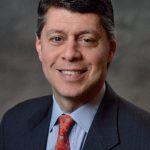 Paul Schatz, President, Heritage Capital
Face Ripping Rally
On Wednesday before the government released the first of two inflation reports I wrote If I am Wrong the Rally Has Ended. I try to be crystal clear on my thesis. I wrote that "I do not believe the rally has ended…" There was no wavering. But I always try recognize how and when I could be wrong. I was surprised at the number of emails asking me why I thought the rally was over. I never said I thought the rally was over, only that IF I was going to be wrong, here is how it could play out.
I said that momentum was sufficiently powerful enough and that it would take time for that to wear off. Look, with the plethora of bad news in the semiconductor sector, the group still behaves really well and has staved off all bear attacks. That's one of the reasons we still own the ETF as well as a number of semi stocks like AMD, NVDA and AVGO.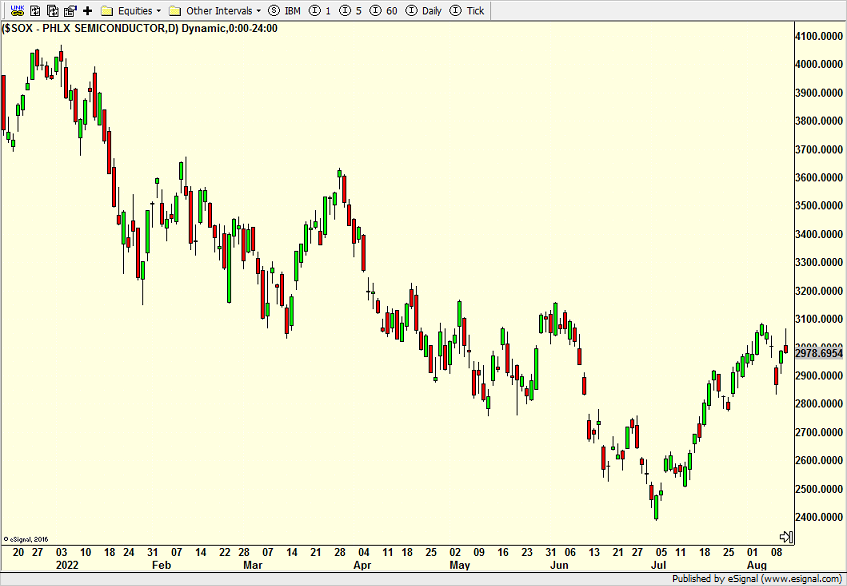 Regarding the inflation numbers, they came in cooler than last month and than people forecast. And stocks responded with a big rally on Wednesday and follow through on Thursday that did not hold into the close. I sense an awful lot of bears were hoping and praying for another white hot number to hit stocks and give them a chance to exit their shorts and/or buy stocks. Instead, it looks like many investors were forced to abandon negative positions as well as invest cash that has likely been sitting out the entire rally.
This rally has ripped the faces off many bears after those same bears became super comfortable in June. Regardless of whether this is a monster bear market rally or new bull market, getting comfortable can be hazardous to your portfolio. I say it over and over and over again; it's not what the news is but how markets react. When stocks took off from the March 23rd 2020 bottom before the real dire health news had even started the masses refused to believe the rally. It was hated. It was disavowed. I couldn't get any prospective clients to even discuss investing. I just kept following the market data and reaction.
A pullback is likely coming, mild or moderate. In the strongest bull runs all we really ever see is 1-3 days on the downside before the bulls gore the bears again. And that's what we have seen for 6 weeks. While the easiest money has been made the rally should roll on into September.
On Wednesday we bought SSO. We sold XLU and levered S&P 500. On Thursday we sold FVD, IYR, FSTA, some BIB, some MDY and some levered NDX.
The heat and humidity have finally broke in New England with the single worst day of the summer this past week. It so awesomely incredible to take the dogs out this morning with a nice cool breeze, low humidity and temps around 70. Now all we need to some rain! It is going to be a great weekend to get outside. Looking forward to seeing my daughter's former coaches and their families. Enjoy and stay safe…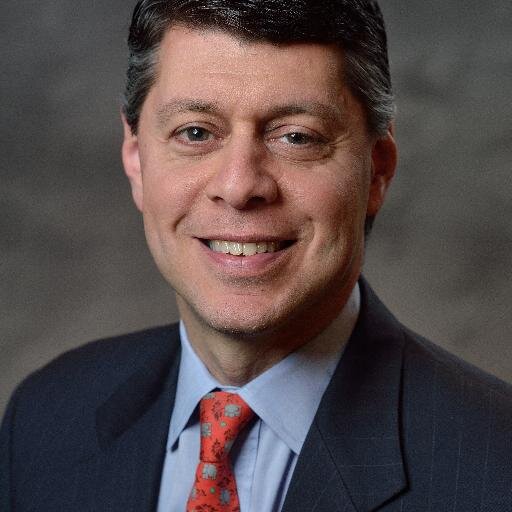 Author:
Paul Schatz, President, Heritage Capital