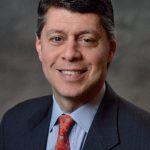 Paul Schatz, President, Heritage Capital
Hating, Disavowing and Fighting the Rally
For all the complaining I do regarding Mother Nature, it would be rude and disrespectful if I did not thank her for the 15 inches of snow she dropped on us Friday night and Saturday morning in Vermont. So, thank you kindly!
On Friday I wrote about the bulls battling back precisely at the time when the bears were about the declare victory. The same thing happened in December as well as last October. While the masses are all disavowing, hating and fighting the rally, it has been a decent run nonetheless, just not the usual blastoff from a bear market bottom. And that's okay. There remain headwinds.
Friday's action was powerful in and of itself, but also in the context of being on the heels of Thursday's reversal day to the upside. We now have a close line in the sand to shoot against to know something isn't right. So we will keep an eye on the major stock market indices if they close below last week's lowest point.
You can see what I am referring to below with my usual horizontal, blue lines. I expect the S&P 500 and other indices to exceed the top blue line and make new highs for 2023 in the coming 4-8 weeks. That will require the bond market and dollar to cooperate which I think they will.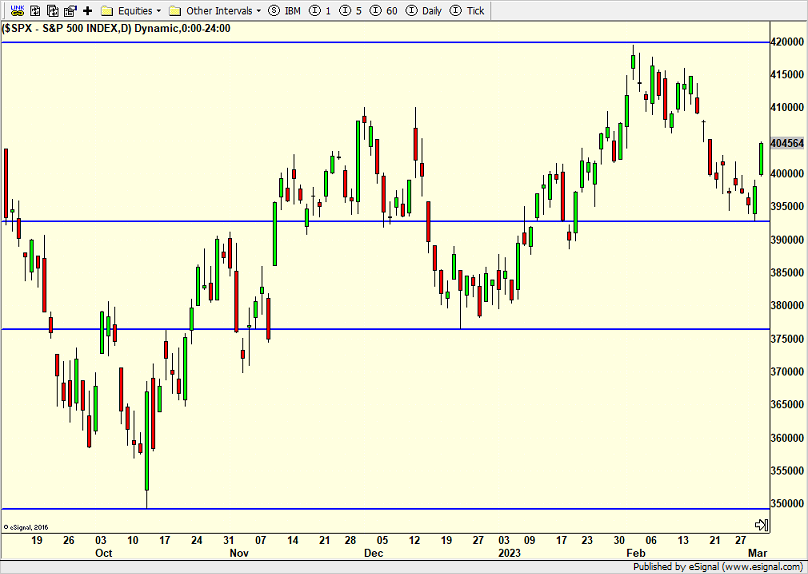 And finally, I am sharing the semiconductors below. I came into 2023 with semis being high on my list of leading sectors. They have done nothing to shake my confidence. In fact they already exceeded the price levels last seen in August and I expect another 10-15% rally before summer.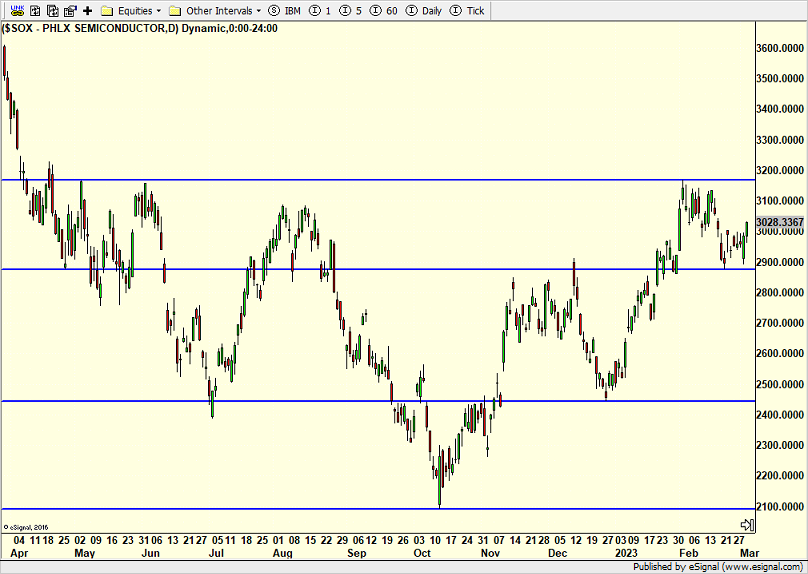 So many people scared of the stock market and scarred from 2022. They're not seeing the forest through the trees. So many people running to CDs and cash equivalents because they now have decent yields. I don't think that's the right move.
On Friday we bought more FJUN and FJUL. We sold FMAR.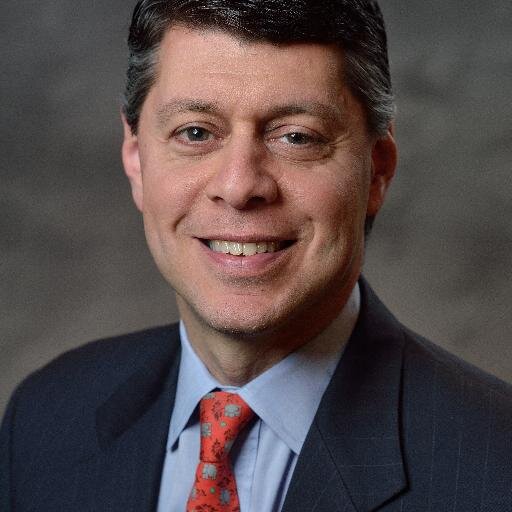 Author:
Paul Schatz, President, Heritage Capital