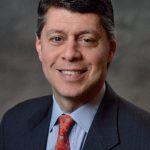 Paul Schatz, President, Heritage Capital
Lack of Volatility More Likely
Last week, I wrote about a little trading range and a larger one. On Monday, the small range broke down, followed by a pause on Tuesday. In the very short-term, the bears should be able to push stocks lower below Monday's low. The real range is bound by the September high and low.
As I keep mentioning in the media, the pundits are and have been dead wrong concerning stock market volatility in an incumbent election year. Stocks are absolutely not volatile heading into the election. As such, don't be surprised if the September range holds right into November. About the only major instrument on the move right now is the dollar. It's falling and that's USUALLY bullish for stocks and gold. It's not a layup.
Donald Trump needs an upside breakout for our model to forecast his reelection. Joe Biden wants to see weakness into November 3. I am hosting a webinar on October 28th to discuss these issues and more. You can sign up HERE.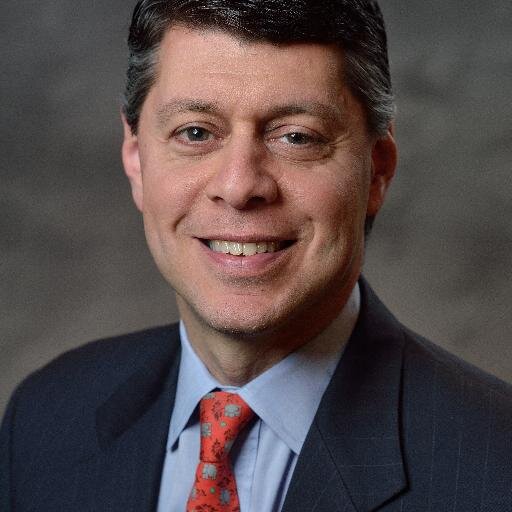 Author:
Paul Schatz, President, Heritage Capital