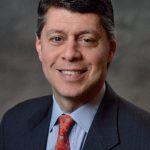 Paul Schatz, President, Heritage Capital
Line in the Sand – Market Following Change of Power in DC
On Friday I wrote about the risk/reward favoring the bulls. That was because stocks had pulled back to an area where they should entice money into stocks. But if that thesis was wrong, the downside was relatively limited versus the potential upside. My line in the sand was a close below last week's low. You can see this in the chart below depicted by the two blue, horizontal lines. That's a set up I would take at every juncture.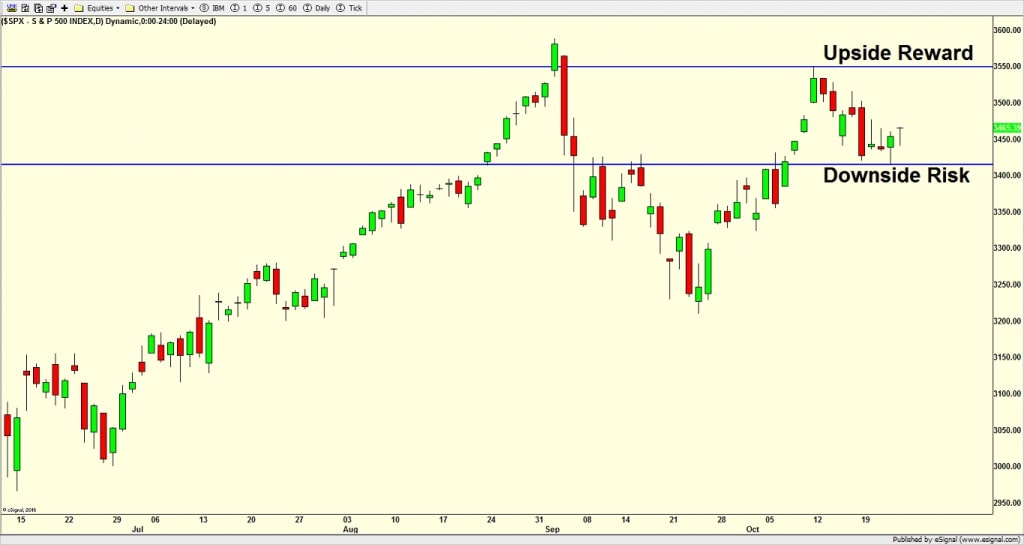 This morning, stocks look to open lower by 1%. The media is going to blame this on new highs in the daily number of new virus cases. That would be a stretch as we have seen this news before. However, as I like to often say, it doesn't matter until it matters and then it matters in a big way.
My view right here is that the market is following the change of power analog for the election and continued weakness is supportive of the Democrats winning the White House. I will have lots more on this during the webinar on Wednesday night. For now, let's see if the S&P 500 closes below last week's low of roughly 3450.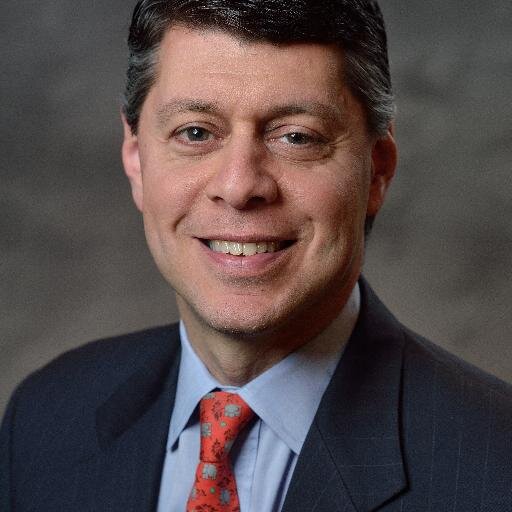 Author:
Paul Schatz, President, Heritage Capital