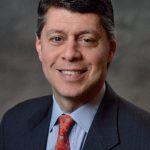 Paul Schatz, President, Heritage Capital
Lots Of & Increasing Evidence That Stocks Are Bottoming For Now
The markets start the new week with the Dow Industrials having been down 8 straight weeks, the most since 1923 if you believe the old data are correct. This stat has been posted all over social media. It's just stating the obvious. The stock market has been in one of the most relentless selling waves of all-time. That's inarguable fact and obvious to anyone with skin in the game. But it's still not easy to live through.
My question for investors is if you wouldn't invest literally right now with the indices down 20%-30% then when would you?
On Friday we saw one of the more violent trading days in my 32 years in the business. Stocks jumped at the open, sold off sharply to new lows and then rocketed back in the last hour to close basically unchanged. As has been my theme, the stock market continues the bottoming process much like it did in the 13 days leading up to the COVID crash bottom on March 23, 2020.
Last week I shared how some other bottoms looked. After Friday's super volatile day, it only reinforces what I wrote. Plainly and directly put, stocks are supposed to rally and not make new lows for the foreseeable future. The stars are aligning properly and the odds have increased. If you want confirmation, watch for the major stock market indices to close above last week's highest point.
If I am correct, the stock market should bounce 7-12% into the summer before the next opportunity for a fresh leg lower comes.
Interestingly, some of the sectors that were hit first and the hardest resisted making new lows last week. The now infamous ARKK ETF, biotechnology and high beta plays are below.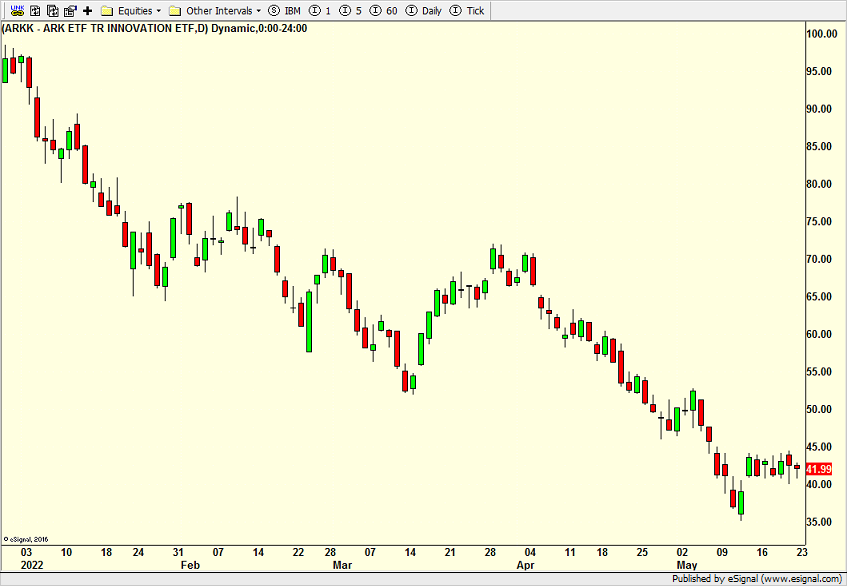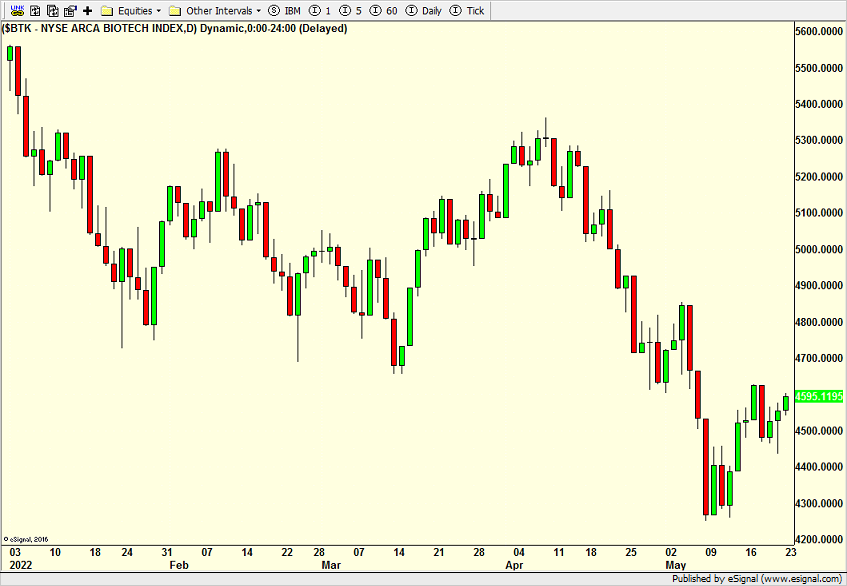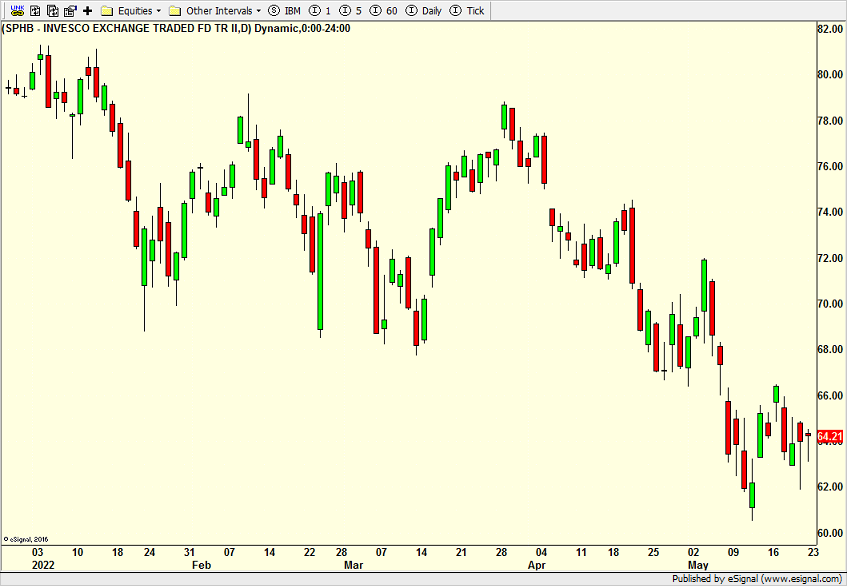 Finally, we have seen an inordinate amount of institutional buying between 3850 and 4000 on the S&P 500. While that doesn't pinpoint the low, it does show a range they have high conviction in buying, even if the market briefly pokes below that range. This is not fake pundit money nor paid actors screaming on TV. It's real money in large quantities being put to work.
On Friday we bought more SOXL and XBI. We sold UWM, levered NDX and some FREL.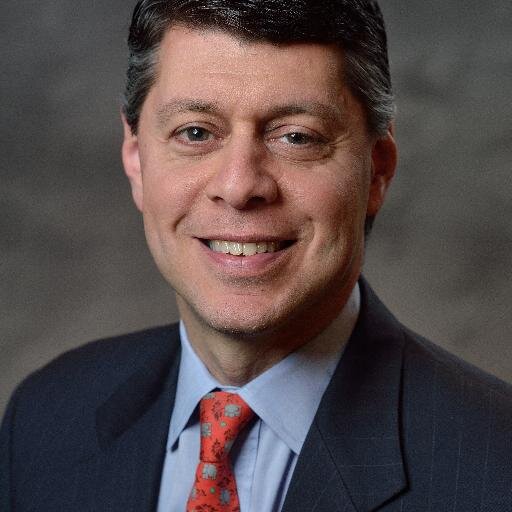 Author:
Paul Schatz, President, Heritage Capital