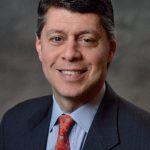 Paul Schatz, President, Heritage Capital
Momentum Streak Ends for NASDAQ 100
On Friday I wrote about the NASDAQ 100 crossing a very obvious line in the sand that "everyone" has been watching. Remember, the NASDAQ 100 which is heavily weighted to Apple, Facebook, Amazon, Google and Microsoft  had not closed below its average price of the past month since early April. In fact, I don't even think it has seen back to back down days since early May. That's a feat! In other words, it has had historically strong momentum.
With both of those trends broken, it's up to the bulls to step up right here and now. And if pre-market is any indication, technology will be the place to be this morning. Just because the NASDAQ 100 finally closed below an average price and had back to back down days doesn't mean Armageddon is here. For a few weeks I have argued that the unprecedented outperformance by the NASDAQ 100 is ending and the broader market should begin to lead before the quarter ends. That leadership could be on the upside or the downside.
Looking at the sub-sectors in technology, semis behave the best and that's still a longer-term positive. Discretionary just scored a new high and transports look like they want to rally even more. However, banks remain in the dog house, something that will continue to bother me unless they start to play catch up or stocks correct and banks don't.
Finally, high yield bonds, which the Fed so very wrongly decided to buy, act very well. That's another long-term tailwind for stocks once we get by this higher risk period.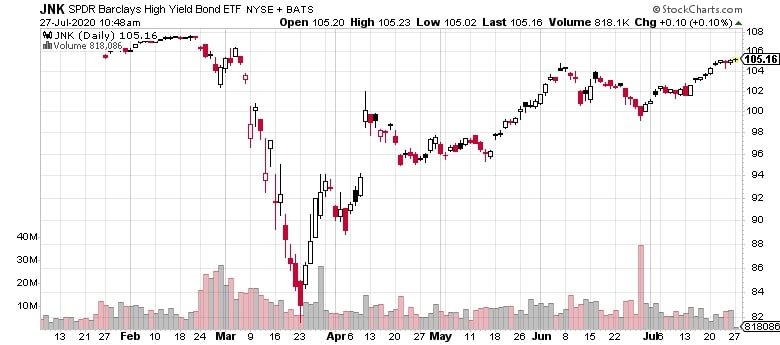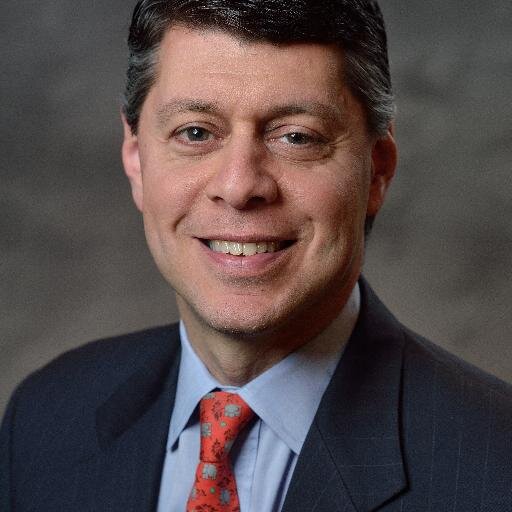 Author:
Paul Schatz, President, Heritage Capital