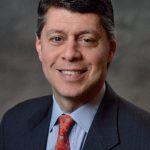 Paul Schatz, President, Heritage Capital
No Man's Land – Patience Required
While the media credited Russian troops seen leaving the border with Ukraine as cause for stocks to rally, the stock market was in a position where it was SUPPOSED to rally as I wrote the other day. Right now, they are somewhat in no man's land and I do not have strong conviction as to what is coming in the very short-term. We have higher lows and lower highs which eventually will lead to a big move.
Right now, we want to see how much, if any, of Tuesday's gains are given back this week. The longer the market can hang in and not give back, the more likely an upside resolution. Giving back all of Tuesday's gains quickly, would signal a return to the lower end of the post-January 24th range.
I usually like to differentiate between indices, but they are not giving great clues in here. Quietly, the Russell 2000 is leading and that is a good thing for the intermediate-term. Same goes for high beta over low volatility. While technology and the various sub sectors do not behave well, neither do utilities and REITs. Energy remains the top dog which is a surprise to no one. If I had to buy or add to a position today, it would be consumer staples, not exactly sexy or exciting.
I will keep reminding everyone of my three key words for 2022 which I wrote about in my 2022 Fearless Forecast. Patience, frustration and quality. 6 weeks into the year and those words certainly ring true.
I forgot to post activity in my last blog. Nothing on Tuesday. On Monday, we sold a levered long in the S&P 500 and added to a levered long in the NASDAQ 100. On Friday, we added to a levered long in the NASDAQ 100 and added a levered long in the Russell 2000 while selling some QQEW.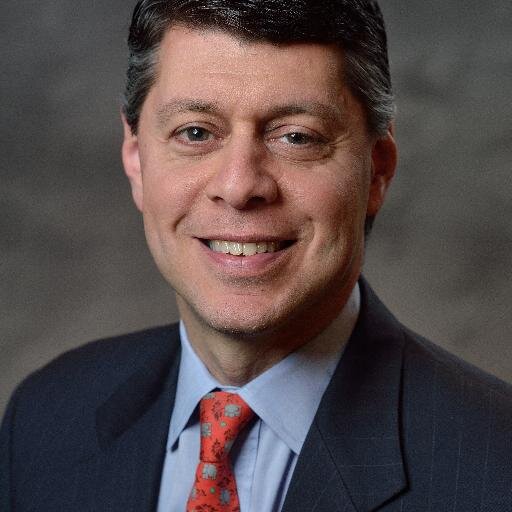 Author:
Paul Schatz, President, Heritage Capital