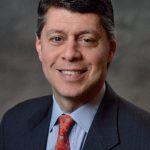 Paul Schatz, President, Heritage Capital
Opportunities in the Financials
Q2 earnings season begins this week with the much maligned financial sector up first. I think there is opportunity here as the sector has been straight down since its peak on June 8th. While I would love to see one  more selloff to new July lows on the first round of reports, I recognize that being too cute forces you to miss the boat sometimes. I would hate to see great reports and the stocks take off right away. That would make it more difficult. Earnings misses with the stocks closing up would be good. Earnings beats and down close would not. We shall see shortly, but this group is so beaten up that the risk/reward is in one of my favorite spots.
Here is a chart of the banking index this year. It's not a pretty picture.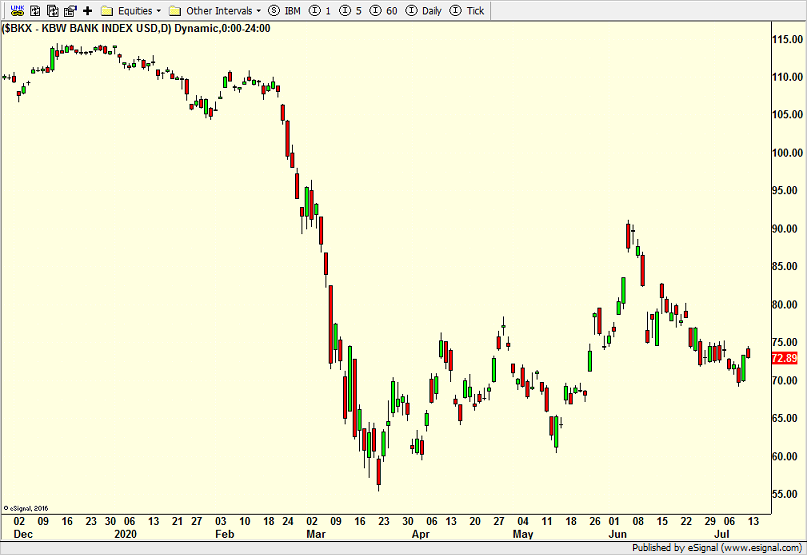 In the big picture last week was more of the same except for Friday. A few NASDAQ 100 behemoths continue to be a very crowded trade with everyone else hoping to play catch up or get dragged up. That's not the healthiest of set ups, but it can continue for some time. If you missed my lengthy piece on Friday, Is the NASDAQ 100 the New Dotcom Bubble, here it is.
Over the weekend, we saw yet another round of Corona cases spike in Florida as has been the case since the reopenings. And as I continue to say, the markets simply do not care. The economy is recovering and the Fed is standing there with an unlimited arsenal of nuclear liquidity. I know it's a head scratcher for many, but that is reality. And the election is unlikely to impact the markets until at least September.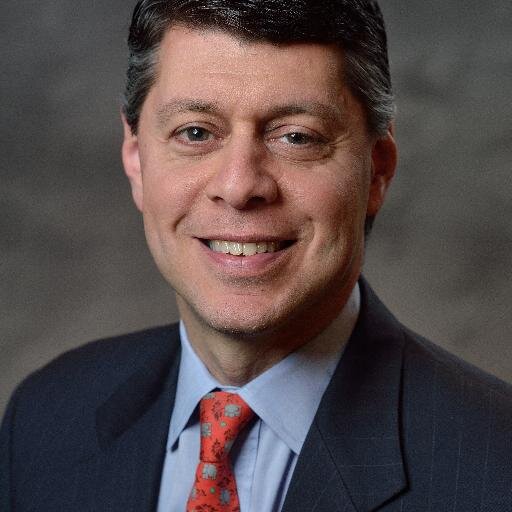 Author:
Paul Schatz, President, Heritage Capital