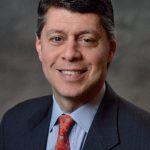 Paul Schatz, President, Heritage Capital
Powell Hangover Continues
The risk markets continue their post-Powell decline from Friday. The S&P 500 has just about reached its short-term downside target of roughly 3950, but we have not seen a solid attempt at a low just yet. Last week I was concerned about the poor action in junk bonds and that continued this week, so much so that we were forced to unwind our various positions at the same time as we were reducing stock market exposure.
August ended up playing out very close to what the trends suggested when I mentioned them a month ago. I will discuss the trends for September on Friday when I also share a new study.
We already know that high yield bonds are under pressure. My four key sectors are faring no better. The huge question is whether stock are resuming the bear market to break below the lows in June or just pulling back. My short answer is the latter, but shortly I will offer an update on my three scenarios. For now, I view the worst case as a decline into October that revisits where we were in June.
On Monday we bought EEM, PEY, LMAT, SLCA and more levered NDX. Wes old BHP. On Tuesday we bought JAAA. We sold high yield funds.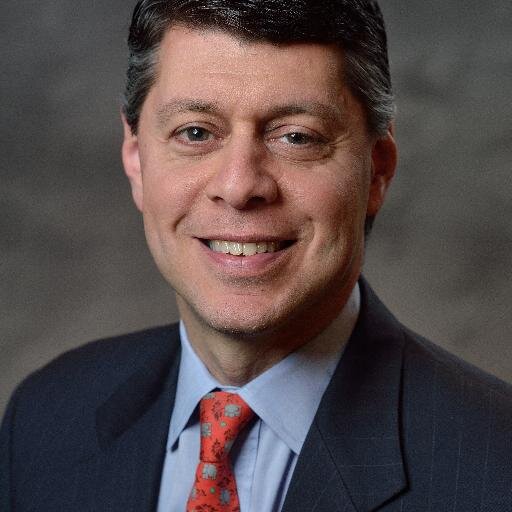 Author:
Paul Schatz, President, Heritage Capital