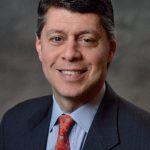 Paul Schatz, President, Heritage Capital
Pullback is Here – Foundation Strong
The stock market looks to open mildly lower and the media is blaming incoming President Biden's recently unveiled $1.9 trillion spending bill. Yet again, that is pure and utter nonsense. The market already knew his plan would be in the trillions and that it is already dead on arrival in its current form. It's almost as if any down day needs an explanation as they are no longer allowed.
Since October 30th when I pounded the table that this was the moment to buy, stocks have gone up in almost a straight line. There has been nothing more than very mild, little pullbacks. At some point, sooner or later, there is going to be a moderate decline that I believe occurs this quarter. I can't imagine what the outcry will be then.
As you know, I have been all over the epic greed and euphoria for a few months. It's there and getting worse. People ask me why I am only looking for a 4-8% decline. For now, it is because the market's foundation is strong, much unlike the Dotcom Bubble. The other day I shared the NYSE A/D Line which remains in "all systems go" territory.
Below is a chart of one of the high yield bond ETFs which recently scored an all-time high. Large declines and bear markets typically do not occur with both of these canaries in the coal mine breathing so well.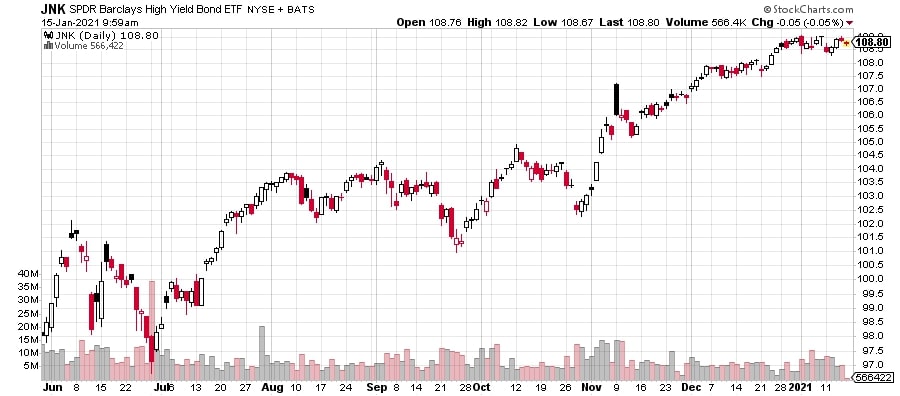 Stocks are and have been overdue for a pullback. One may have begun. So what? The dollar is rallying which is a headwind for stocks. Earnings season is here and that could give the market a little shake. See what you own and make sure you still like it and can tolerate some volatility. My sense is that it will be short-lived. Until proven otherwise or if the market's foundation begins to crumble, all weakness is a buying opportunity.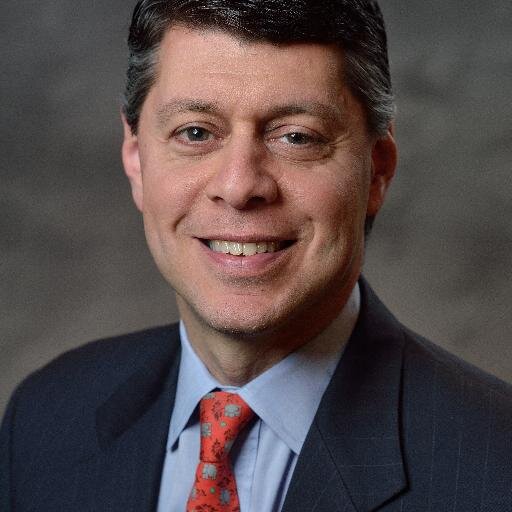 Author:
Paul Schatz, President, Heritage Capital