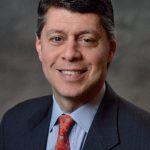 Paul Schatz, President, Heritage Capital
Seasonals Remain Strong – Banks Still Key
As I mentioned on Monday this week continues to be strong on a seasonal basis. Last week's high in the various major stock market indices is the next point for the bulls and bears to embrace. Until then on the upside it is just noise, however I do believe the market will exceed those highs shortly. Beyond this week, we also have strong seasonal trends in April and the entire Q2. Remember, seasonals act as nice tailwinds or headwinds, but they are not triggers for a trade.
The stock market has behaved will this week as well as for the month of March. And our exposure to "risk on" assets has been very high across most strategies. The narratives haven't been easy for the bulls. Historic yield curve inversion, bank failures, recession impending and saber rattling. Nonetheless, you already know that it's not the news, but how markets react. Please don't forget that.
I keep saying and writing that the banks absolutely must behave better, rally and lead the stocks higher. So far, they are not and that concerns me, not for today, this week or April. But in order for 2023 to be the year I think it can be, the markets will need help from the banks. Clearly, the market sees something not only in the regional banks, but money centers as well that does not look good. Maybe it's that the yield curve remains at an historic extreme which will hinder the sector's earnings. We will know soon enough. The key will be when the yield is less stressed. Will banks rally?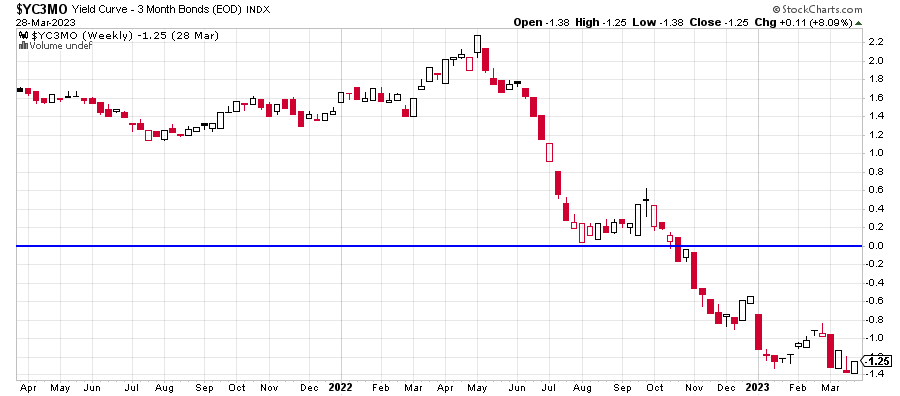 On Monday we bought ERX, AIG and IWN. We sold some levered NDX. On Tuesday we bought FREL, RSP, levered S&P 500 and more levered NDX. We sold IVW, PCY and some SOXL.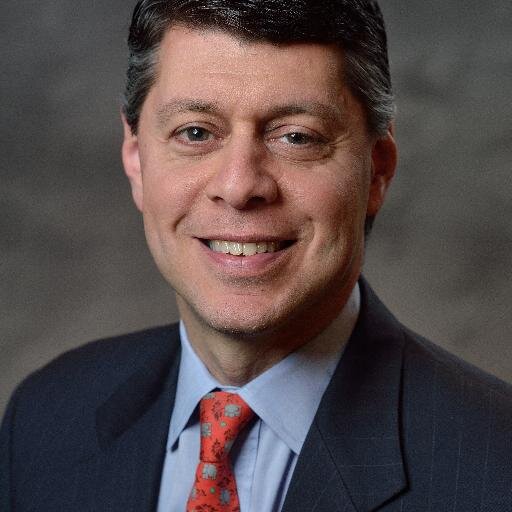 Author:
Paul Schatz, President, Heritage Capital